A New Year Filled with Hope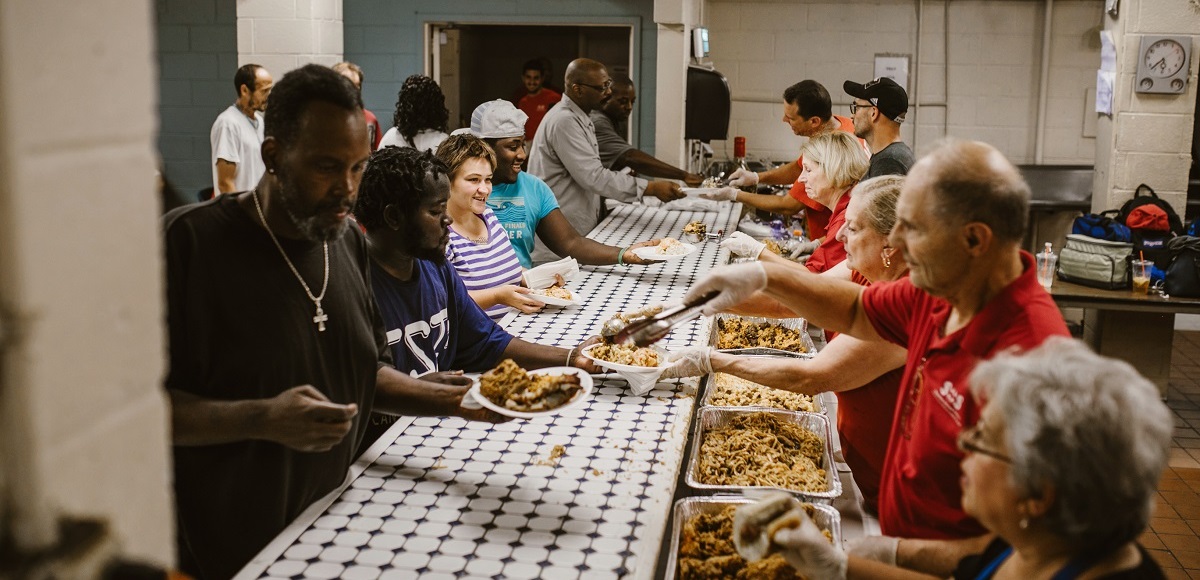 As we think back on the lives changed at Goodwill Rescue Mission over the past year, we have to express a special thanks to friends like you. Your time spent in prayer, your heart to volunteer, your willingness to give financially…all of your gifts make a difference. Thank you!
Men and women throughout the Newark community are beginning 2020 with renewed hope for their lives, because of your generosity. Whether guests came to our doors needing a nourishing meal or more long-term support, your compassion provides the life-changing resources to help them move forward in their lives.
God also uses your gifts to show neighbors in need they are loved, beyond measure, unconditionally, no matter what their past looks like. What a gift to invite them to begin a new year with hope—all because of the help you've offered through your generous support. Thanks again for your partnership with Goodwill Rescue Mission.
All of us thank God for you!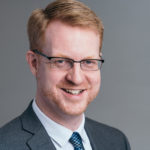 Your Compassionate Care Transforms Lives
Thanks to your generosity, neighbors in Newark received practical, compassionate care at Goodwill Rescue Mission throughout 2019. In all, you helped to change thousands of lives in Newark and the New York metro area together with The Bowery Mission and New York City Rescue Mission.
"But God will never forget the needy; the hope of the afflicted will never perish."
— Psalm 9:18
Taking Steps to a Stable, Successful Future
When men and women come to Goodwill Rescue Mission seeking emergency help, once their immediate needs are addressed, we invite them to receive more personalized long-term support at our New York City campuses.
With your help this year…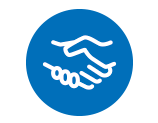 368
men and women regained stability through the support received at our residential programs.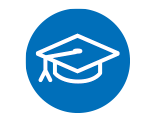 51
neighbors graduated from our long-term recovery programs, taking important steps toward a new life with renewed hope.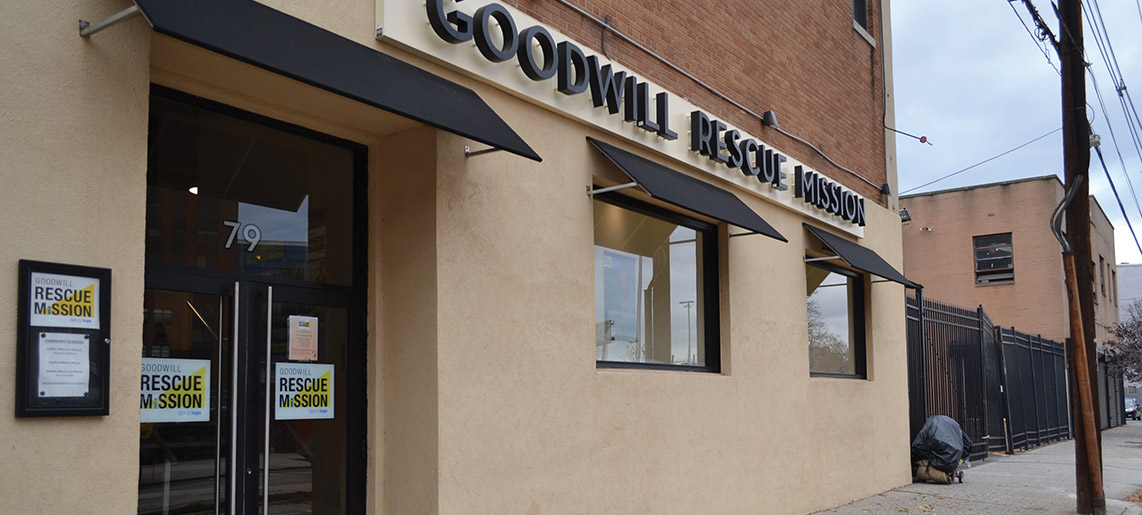 Join Us in Loving Well
Oftentimes, lasting life transformation begins with a friendly hello and a hot meal. Your generosity gives neighbors physical care, emotional support, spiritual guidance and more on their journey to healing and wholeness. The path isn't always quick or easy, but your generosity makes it possible.