Thank You for Bringing Hope to Newark in 2017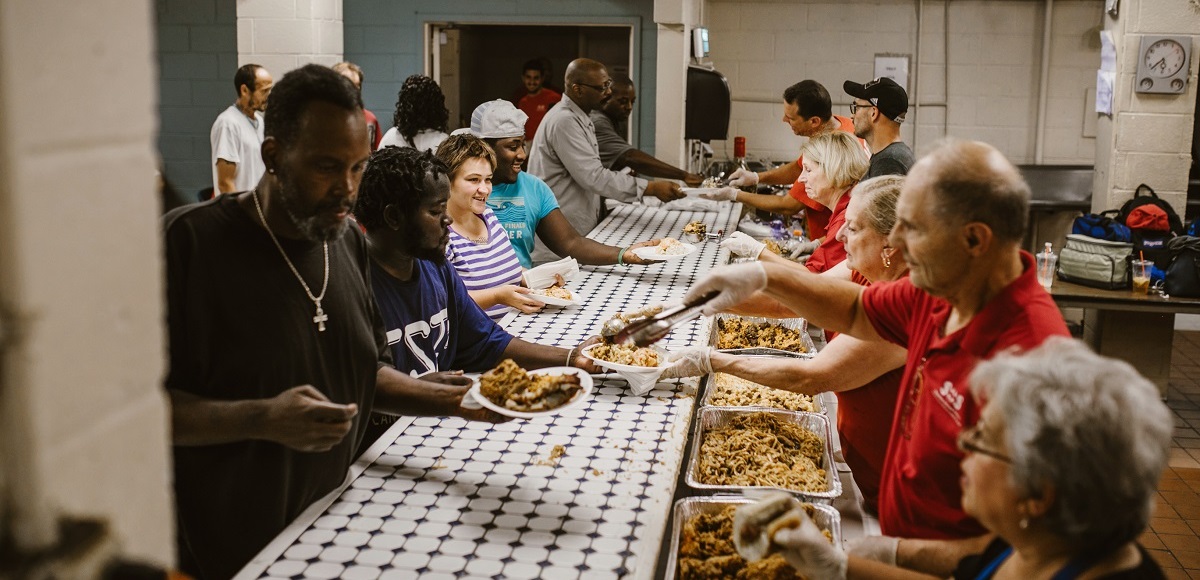 In northern New Jersey, hope shines brighter for our hurting and homeless neighbors thanks to you!
Thanks to the generous support of friends like you in 2017, thousands of hungry men, women and children received hot nutritious meals. They were cared for physically and spiritually, and were offered safe shelter from the streets and lasting help.
On behalf of all of us, thank you for caring and ensuring hungry and hurting people in Newark can experience God's love by supporting Goodwill Rescue Mission in 2017 and into the new year!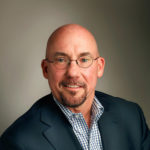 Rev. David P. Jones
Goodwill Rescue Mission's President & CEO
How You Help Neighbors in Need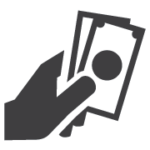 Your gift is an important first step in providing care for homeless and hurting people.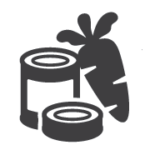 We use in-kind gifts to help offset the Mission's budget in preparing the meals we provide.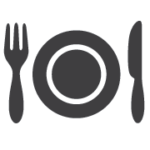 Every meal at the Mission comes with a smile, friendship and hope for new life. We meet immediate needs with safe shelter, showers and clothing.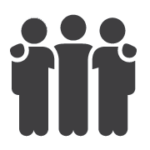 We invite our guests to choose help and dare to hope for a life of dignity, productivity, and independence through our residential recovery programs.
We Accomplished a Lot Last Year Thanks to Your Support!
Help care for more homeless and hungry neighbors in New Jersey.