Women's Shelter Opening Celebration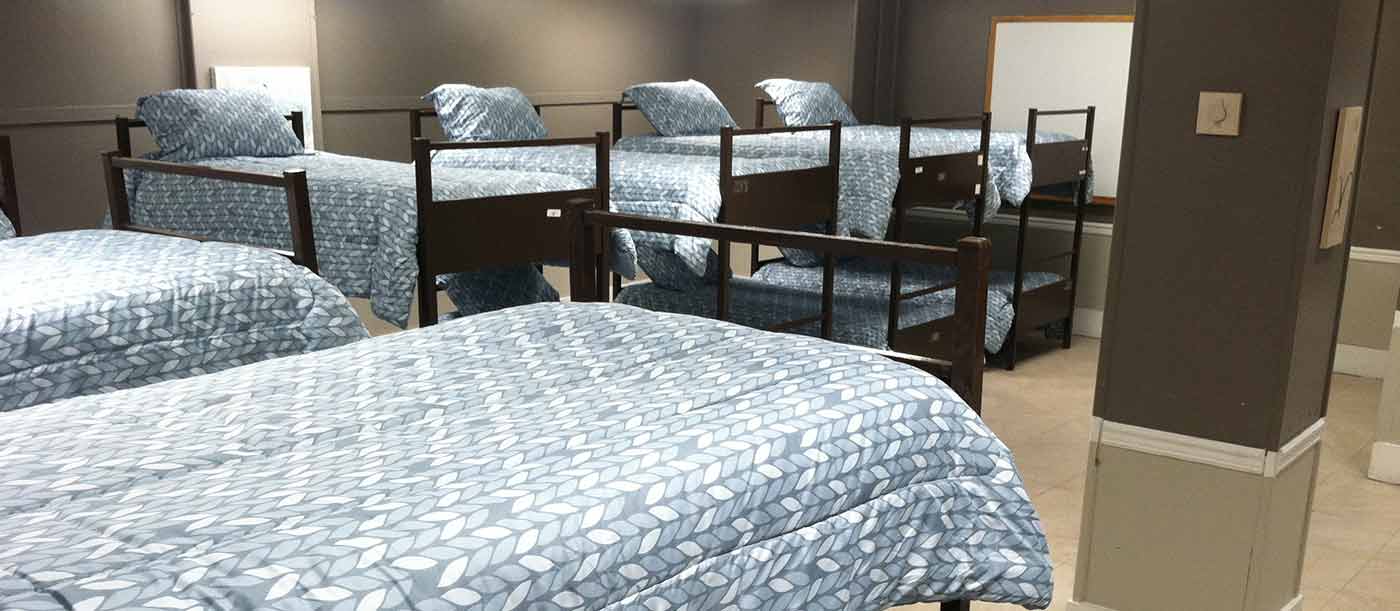 Thanks to your generous support of Goodwill Rescue Mission, we are now able to help homeless and vulnerable women choose help and find hope at the brand-new Women's Shelter!
In September 2017, friends and supporters celebrated this newly renovated space to help up to 14 women, meeting their immediate needs at no cost, while connecting them with resources to take the next step towards independent living.
Participants toured the facility and heard about the impact of residential recovery programs we offer for women through The Bowery Mission in Manhattan.
We also heard from Pastor Veronice Horne, who came to Goodwill Rescue Mission years ago for a meal and — in her own words — "a little bit of help." She saw her life rescued from hopelessness and despair, and was transformed to a life of service and local ministry.
Thank you to everyone who joined us for the opening of our new Women's Shelter!