Holiday Miracles at the Mission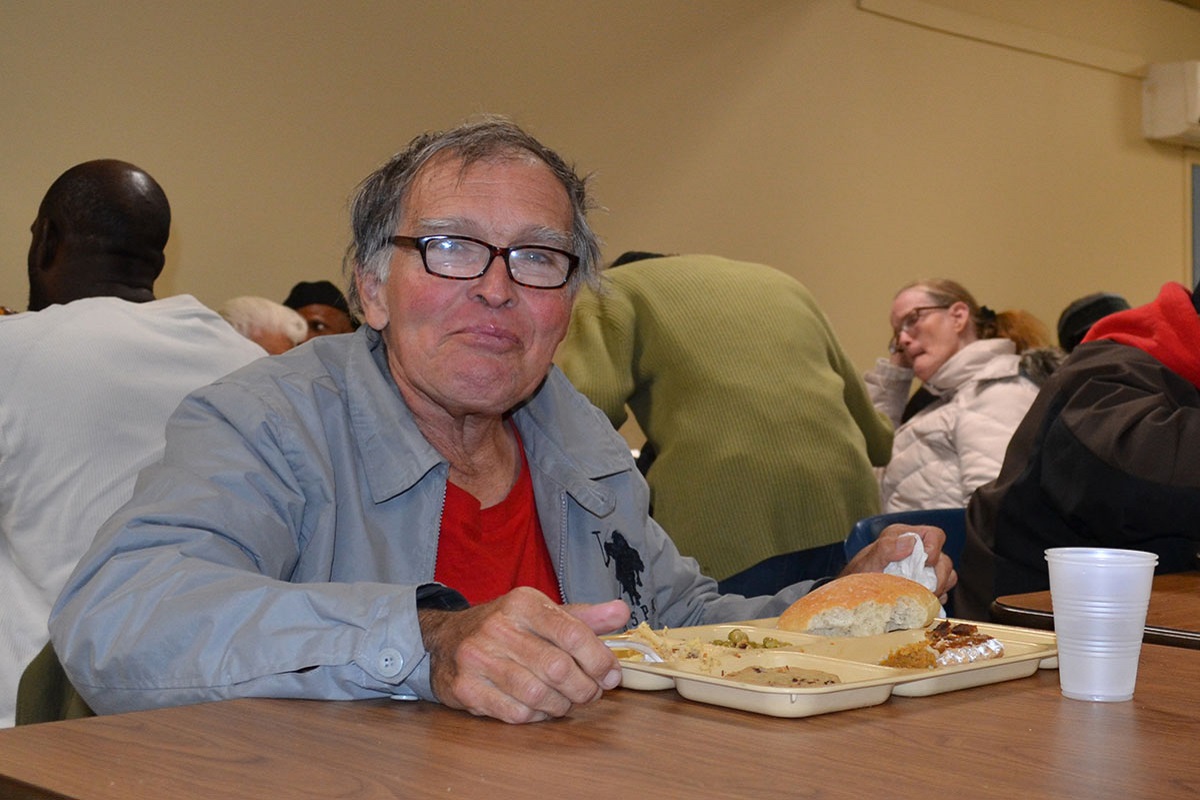 November 2018
The holidays are a time like no other at Goodwill Rescue Mission. It's during this season of the year when I am able to reflect on the miracles I see God working in the lives of people coming to our doors for help.
People like Al. Many years ago, a series of mistakes unraveled his life. "I lost my apartment, my job… everything." Devastated and unsure of where to go, Al found his way to the Mission.
Here, for the first time in months, Al felt safe and optimistic about the future. He worked to secure a job and took steps to having his own apartment.
Just like Al, the men and women who come to Goodwill Rescue Mission are often out of options. They are searching for practical help for immediate needs—food, shelter, and clothes. But deep down they are looking for more—a chance for a fresh start.
And when they allow God to step in, miracles happen. Gifts from generous friends like YOU make it possible for Goodwill Rescue Mission to be a place of new hope and life transformation for so many homeless neighbors in Newark. And for that I'm deeply grateful!
Whether it's a man who is finally able to escape addictions, or a woman who finds the support system needed to rebuild her life, every life transformed at Goodwill Rescue Mission is a miracle!
What you do this holiday season DOES make a difference… you are making miracles happen. Thank you for caring!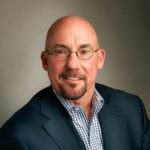 Rev. David P. Jones
Goodwill Rescue Mission's President & CEO
Your Generous Gift Does so Much to Change Lives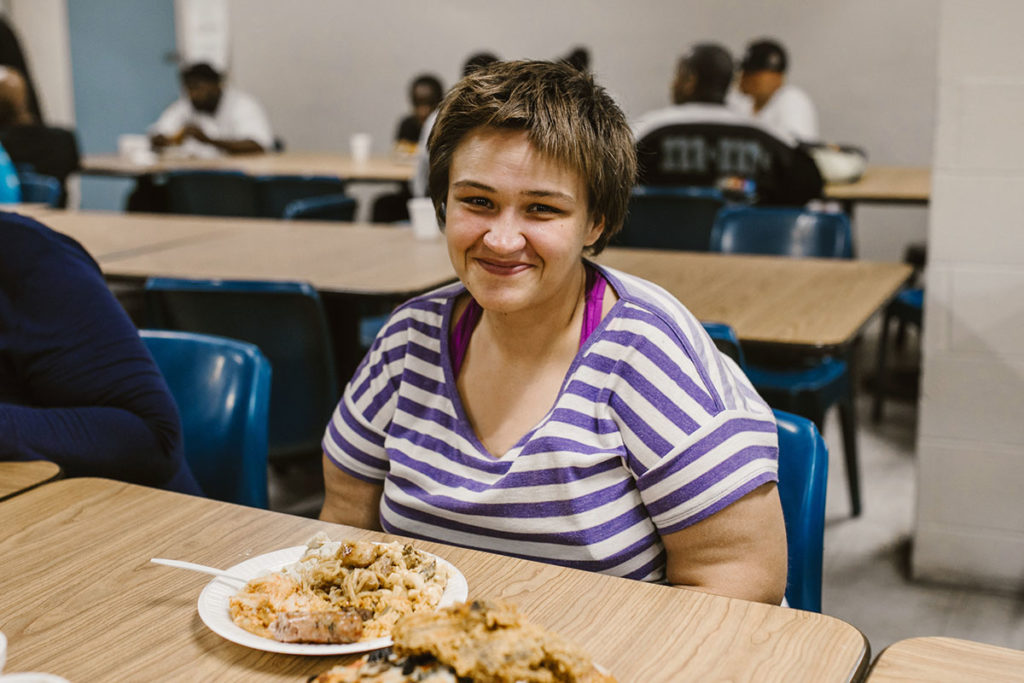 Satisfying nagging hunger…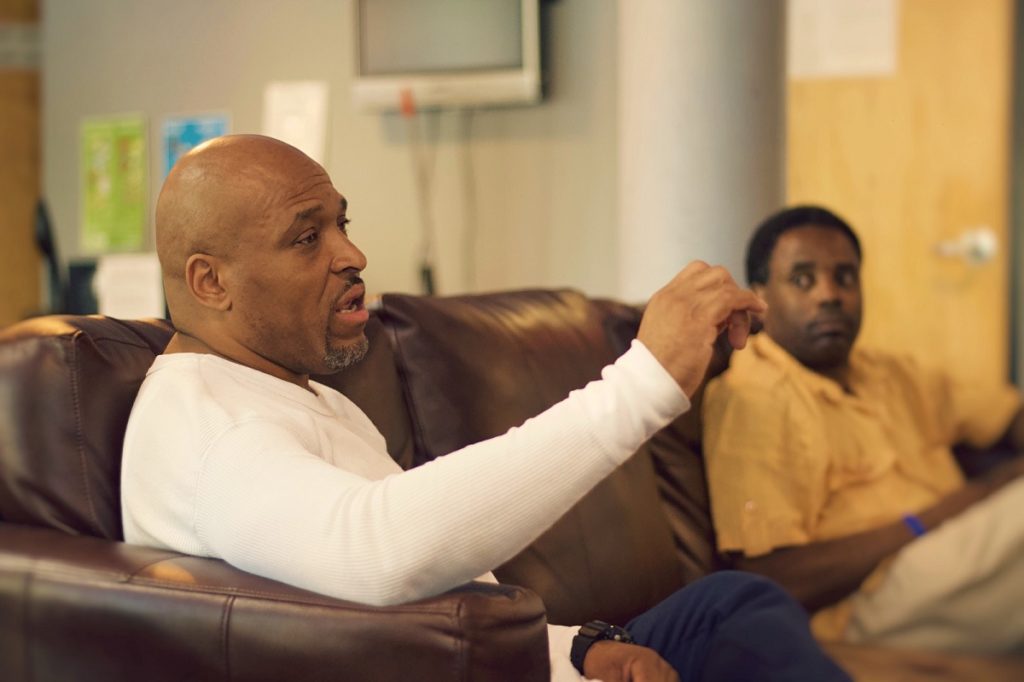 Teaching marketable skills…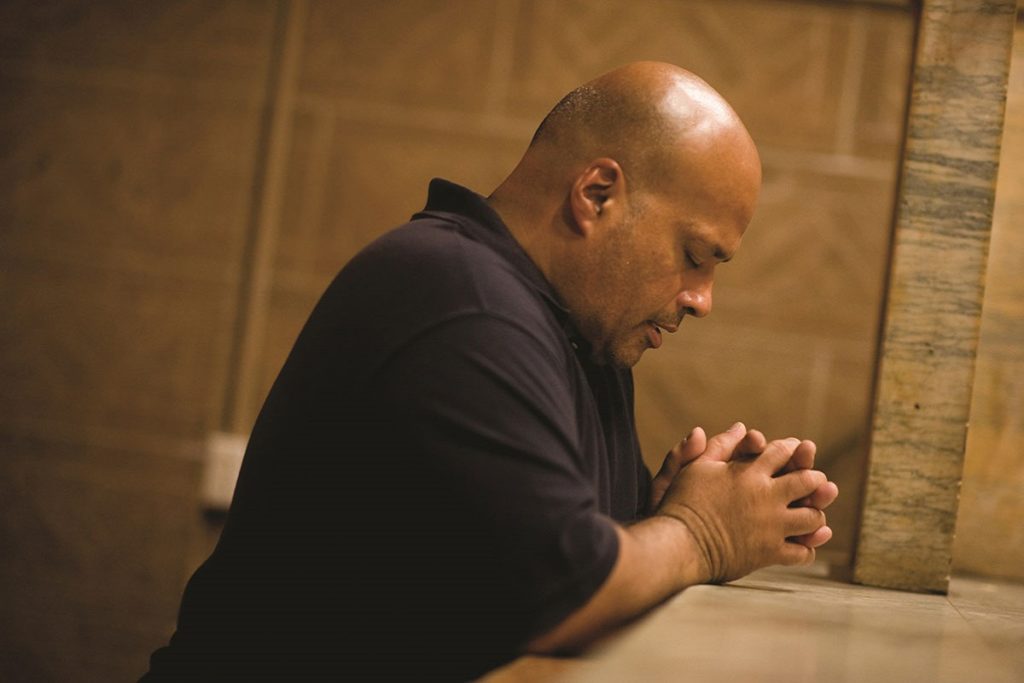 And helping those who feel hopeless reconnect with God!
Please give this holiday season—and give new hope to Newark!