Hope Starts With a Meal This Easter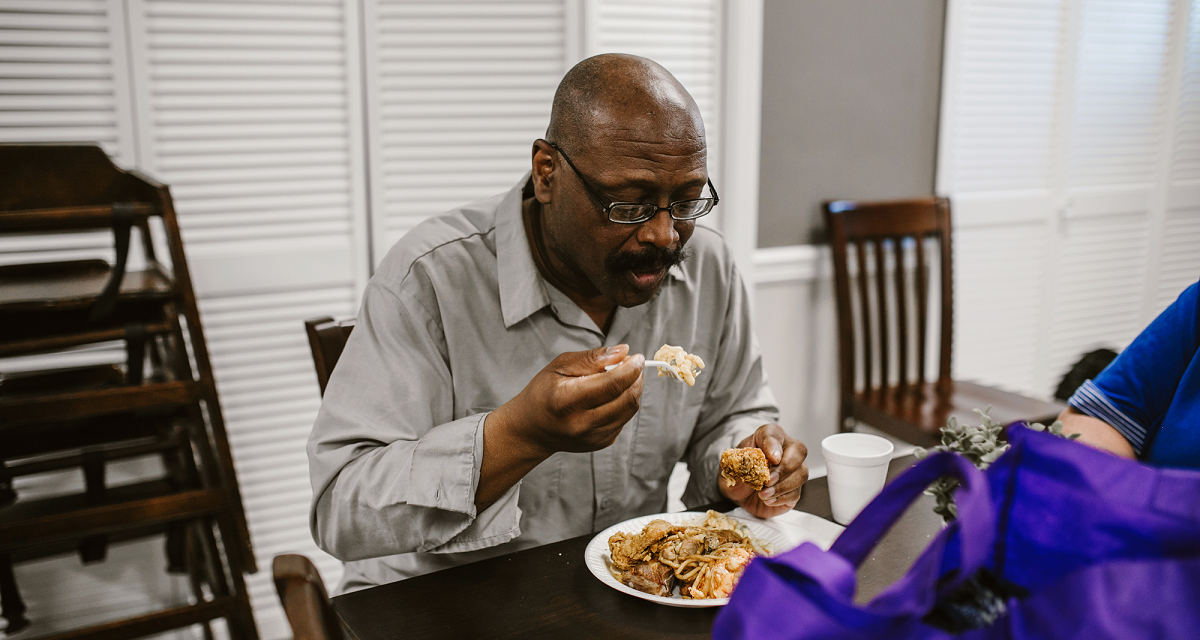 March 2018
Every day, men, women and children walk through our doors filled with hunger. A hunger not just for food, but also for hope. Days and nights on the streets leave their stomachs and their souls longing for something more.
When guests visit Goodwill Rescue Mission this Easter season, we are prepared to offer a generous helping of both food and kindness. Thanks to friends like you, we are able to meet the physical needs of our hungry and homeless neighbors, so that we can start nourishing their souls.
As guests join the life-transforming programs we offer, they're able to take steps toward a new life. These programs provide educational assessments, career guidance, spiritual counseling and life skills training to give them practical hope.
When you read the testimonies from some of our graduates here, you will see the how hope can be found in a meal at Goodwill Rescue Mission, and how that hope had the power to transform their lives.
This Easter season, each of our guests will be given an opportunity to experience the joy and restoration of new life. Thank you for the role you play in guiding them toward this life-giving hope.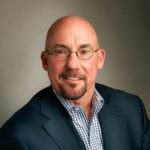 Rev. David P. Jones
Goodwill Rescue Mission's President & CEO
"The Lord is gracious and righteous; our God is full of compassion."
— Psalm 116:5