Reaching Out to Comfort and Care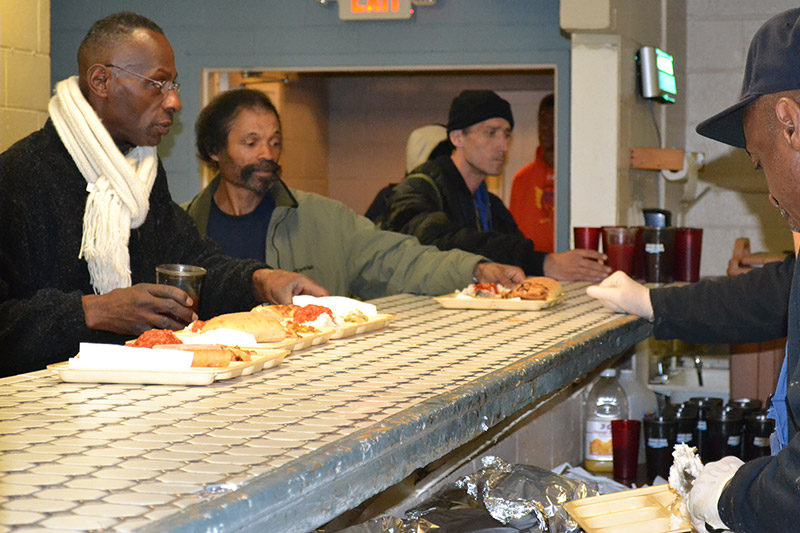 February 2019
It's an honor to see our guests feel God's love and receive practical support
Every winter, I'm reminded of the blessing of having a roof over my head and a warm coat, gloves and hat to endure the elements of a normal February day in Newark. I'm sure you feel a deep sense of gratitude, too.
I'm also reminded of the men and women around us who don't have such blessings. Maybe they're trying to survive on the street after losing a job or a home. Maybe they're facing the possibility of homelessness soon and can't afford groceries or pay their utility bill. They need help to overcome their circumstances. They need your caring hands!
Thankfully, your compassion during the winter months serves as a refuge to hundreds of people searching for warm shelter. It's also an open door for people to begin to turn their lives around. When people who are experiencing homelessness get weary, your caring hands give them hope at Goodwill Rescue Mission!
Every year, friends like you help us to provide 167,300 nights of shelter collectively with New York City Rescue Mission and The Bowery Mission. It's an honor to see our guests feel God's love and receive practical support from kind friends like you. For many, they see that their future can be new — and their lives begin to change for the better.
Your compassion humbles me as you give to help neighbors in need, most of whom you'll never even meet. Every hot meal and night of rest offered at Goodwill Rescue Mission is available because you care. Thank you for your kindness!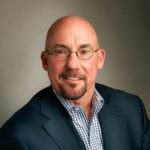 Rev. David P. Jones
Goodwill Rescue Mission's President & CEO
"But God will never forget the needy; the hope of the afflicted will never perish." — Psalm 9:18
Your Support Saves Lives this Winter
Thanks to friends like you, people in need of hope for the future receive compassionate care through Goodwill Rescue Mission! Rescue suffering neighbors from the bitter winter streets of Newark today.