A Refuge in Times of Trouble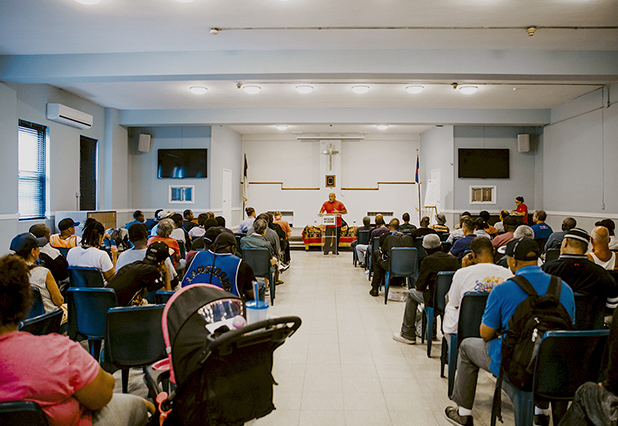 April 2019
Times of trouble are hard. But praise God that we have a refuge in Him.
Every day, we meet wounded souls who are simply looking for help. They've lived on the streets or have endured abuse in the past. They are tired, hungry and worn.
Times of trouble are hard. But praise God that we have a refuge in Him. And I'm grateful that you and I get to share that good news with our neighbors in need.
God uses your compassion with Goodwill Rescue Mission to show His love to people in need in Newark. He provides meals through you. He provides safe shelter through you. He provides hope through friends like you!
Your support truly saves lives like Marcel's. Hope seemed impossible to him. But through our chapel services and residential program, he began to see "the light at the end of the tunnel." You can read about Marcel's journey to new life here.
Thank you for your generosity and sacrifice that make hope a reality for neighbors during their times of trouble. You make Goodwill Rescue Mission a safe place to heal and a hope-filled place to move forward—at Easter and all
throughout the year.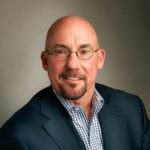 Rev. David P. Jones
Goodwill Rescue Mission's President & CEO
"God is our refuge and strength, always ready to help in times of trouble." — Psalm 46:1
Join Us to Love Well this Easter Season
Thanks to friends like you, people in need of hope for the future receive compassionate care through Goodwill Rescue Mission! Easter is a special time of year to share the hope of new life with neighbors in need.