A Simple Act of Kindness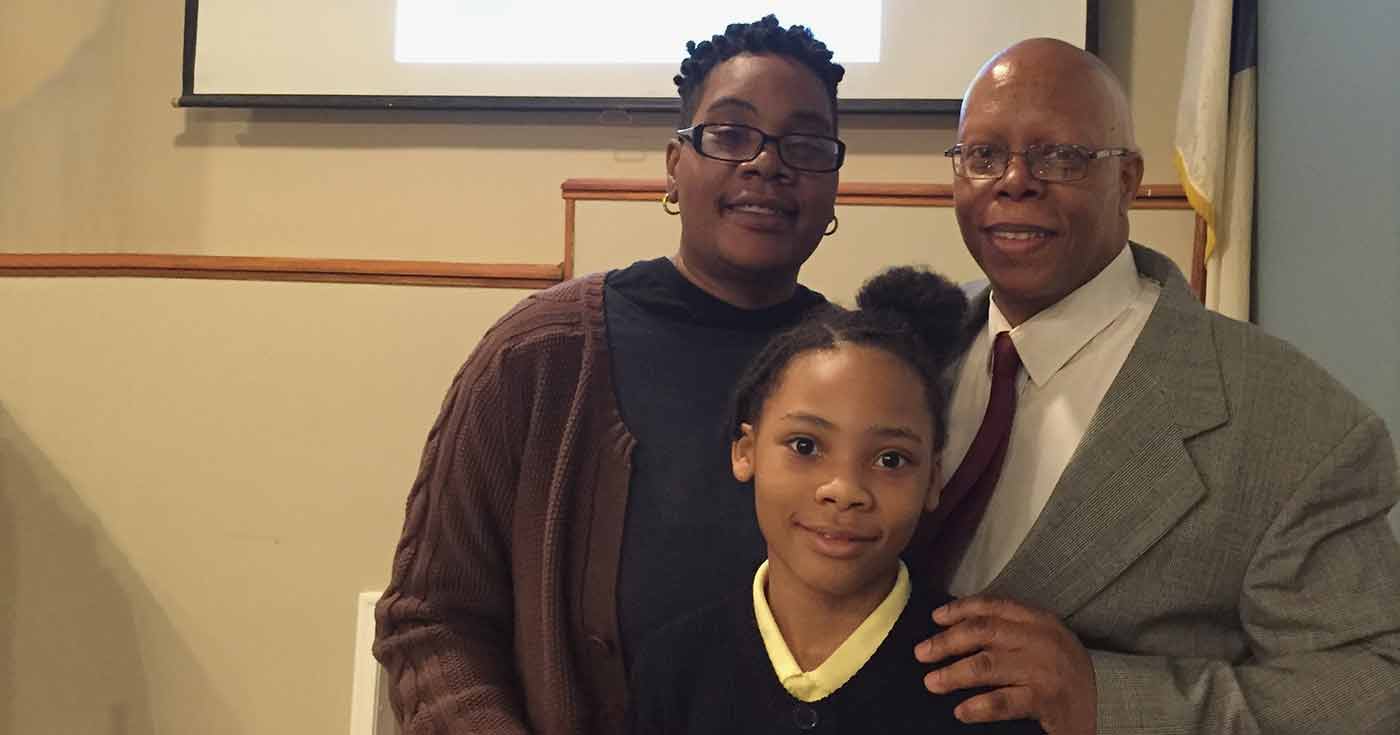 November 2017
Many times, it's easy to let ourselves be overwhelmed by the world's brokenness. Right here in our community, we are experiencing the homelessness epidemic disproportionally, as 1 out of 4 homeless individuals in New Jersey reside in Essex County.
You can't help but wonder: "How can I make a difference when the problem is so big?"
That's when God reminds me of the countless lives being touched —and many times transformed!— at the Mission through a simple meal, a warm shower, sincere friendship, or a word of encouragement. I realize our acts of kindness make all the difference for the men and women who come into our doors, knowing we welcome them just as they are.
When you support Goodwill Rescue Mission with your prayers and financial gifts, you are extending kindness through us. Small acts of kindness can spark hope in a hurting soul.
This Holiday season, every meal you provide at the Mission makes a difference in someone's day. And more importantly, it can also change a life. Thank you for your partnership – we simply can't do this work without you!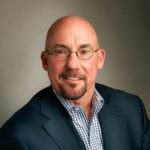 Rev. David P. Jones
Goodwill Rescue Mission's President & CEO