Thanks to You: A Fresh Start in Newark

January 2019
Thousands of lives were changed this past year and more to come in 2019!
As we enter a new year, I want to express a heartfelt thank you for all you've done to save people from the despair of homelessness and poverty here in Newark and the New York metro area.
With the help of your generous donations during the holidays and throughout the year, thousands of neighbors in need are entering 2019 with renewed hope.
By providing hot, nourishing meals and safe, warm shelter, guests are able to work toward lasting life transformation and secure a better future for themselves and their families.
Every time you volunteer, every dollar you donate, and every prayer you say breathes hope into men and women in need throughout Newark.
Thank you again for your compassionate support.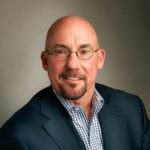 Rev. David P. Jones
Goodwill Rescue Mission's President & CEO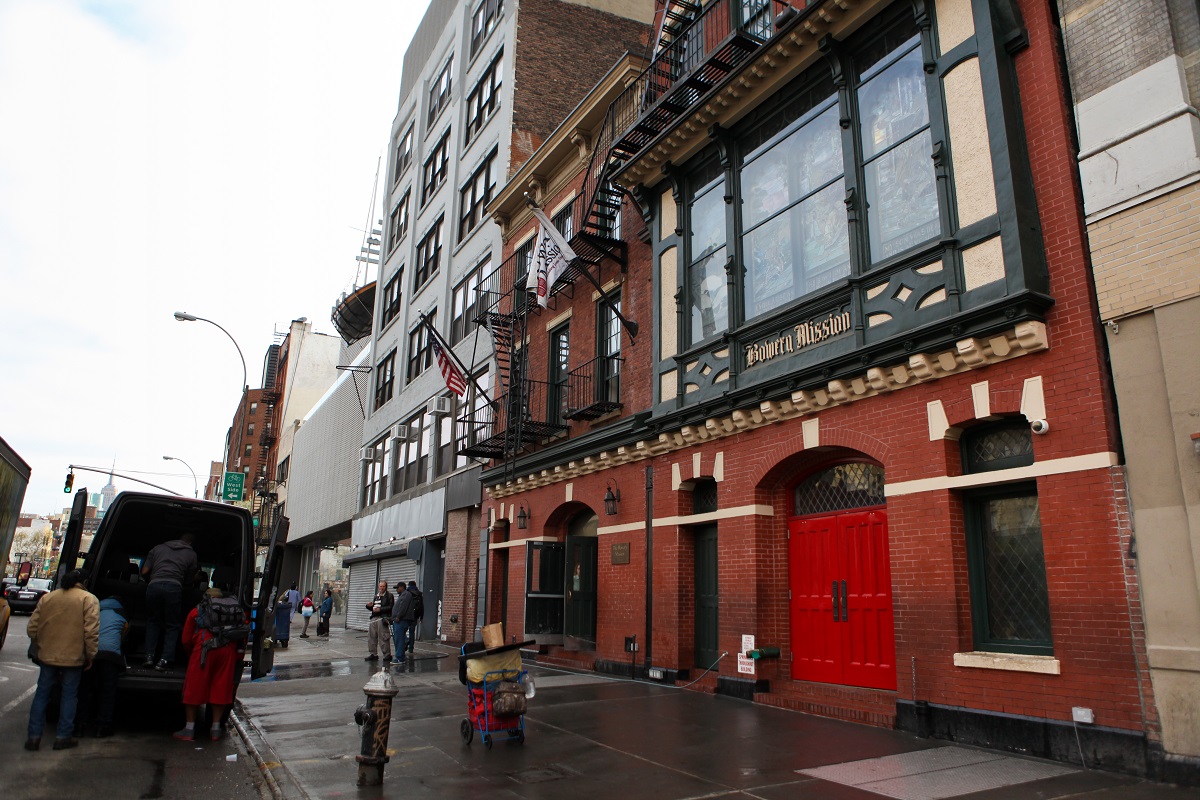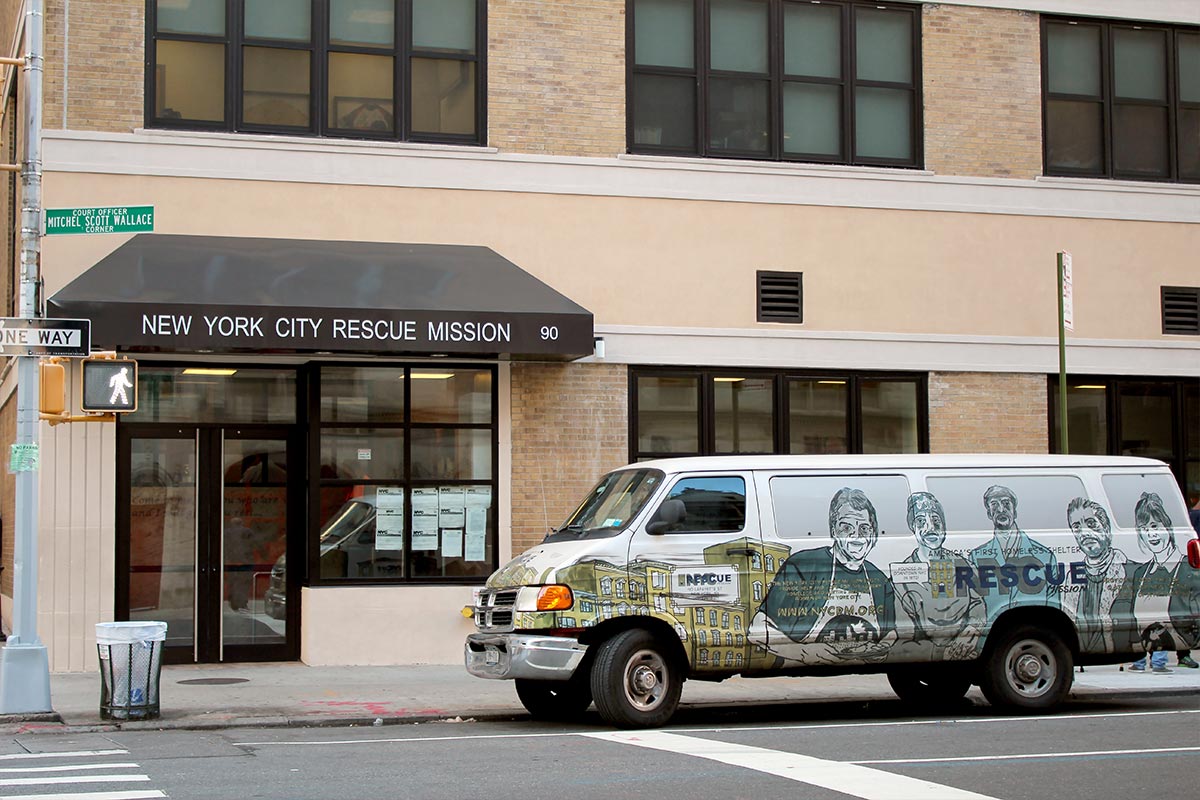 This year, we've seen the power of working together as Goodwill Rescue Mission and New York City Rescue Mission joined forces with The Bowery Mission to more effectively combat poverty and homelessness in Newark and the New York metro area.
By operating as one organization, we are able to say "yes" to more people, more often, and provide better services to lift our neighbors in need out of despair and set them on a more hope-filled path.
God is truly multiplying our combined efforts, and we are grateful to see more lives touched, thanks to you!
Our ultimate goal of joining forces is to be on the cutting edge of compassion and effective service, uniting care with excellence, so that together, we can Love Well.
You Gave the Best Gift of All: HOPE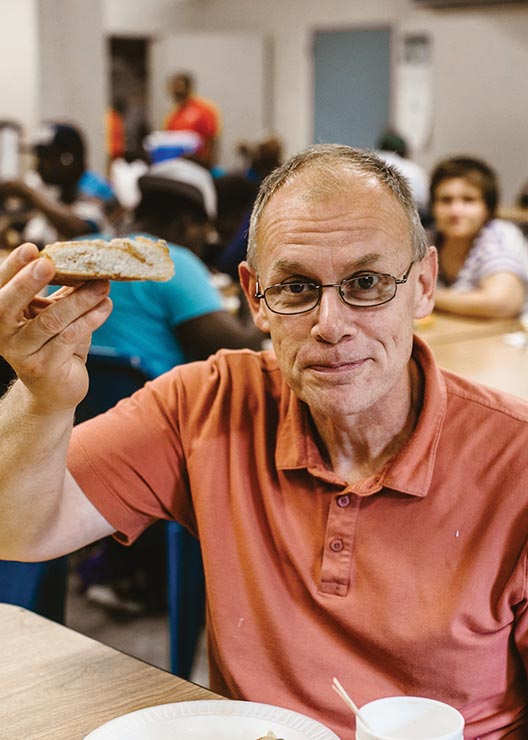 653,500
Nourishing meals served collectively in Newark and New York City to hungry men and women.
A meal cooked with love.
A peaceful night of sleep.
Clean, dry clothes.
Oftentimes, these are the first steps to help neighbors in need regain hope for the future.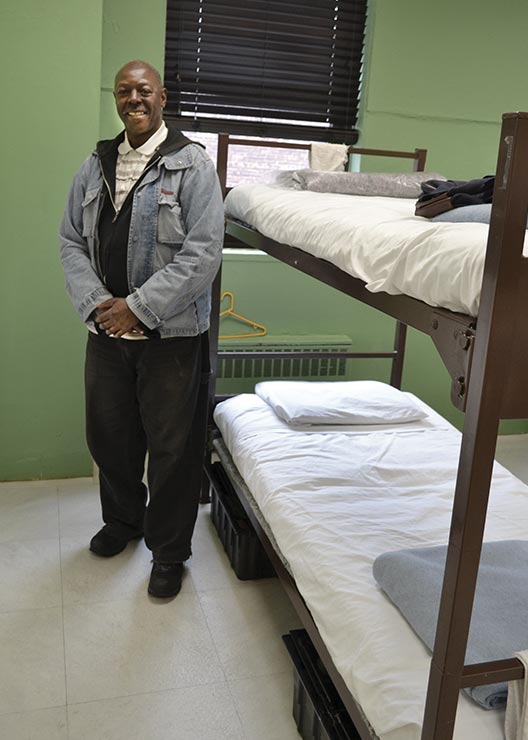 167,300
nights of shelter provided collectively in Newark and New York City to neighbors in need.
You helped expand our capacity to meet immediate, tangible needs, opening the door for more people to experience lasting life transformation.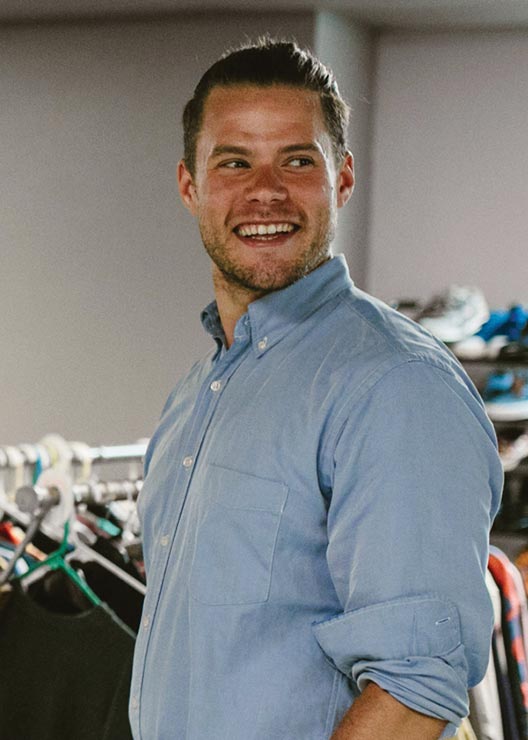 354
adults from our Newark and New York City campuses enrolled in our transformative residential programs.
When neighbors struggling with poverty or experiencing homelessness came to us ready to make lasting life changes, you helped give them empowering skills, all in a supportive environment.
We are deeply grateful for your compassion. You help save lives and allow men and women to reach their God-given potential.
Our work is only possible because of friends like you. If you see neighbors in need of help, please share a resource card so they can find care and renewed hope for the year ahead. Or you can make a gift today to support our life-transforming work.
On behalf of the team at Goodwill Rescue Mission, thank you!