Thanksgiving 2018 at Goodwill Rescue Mission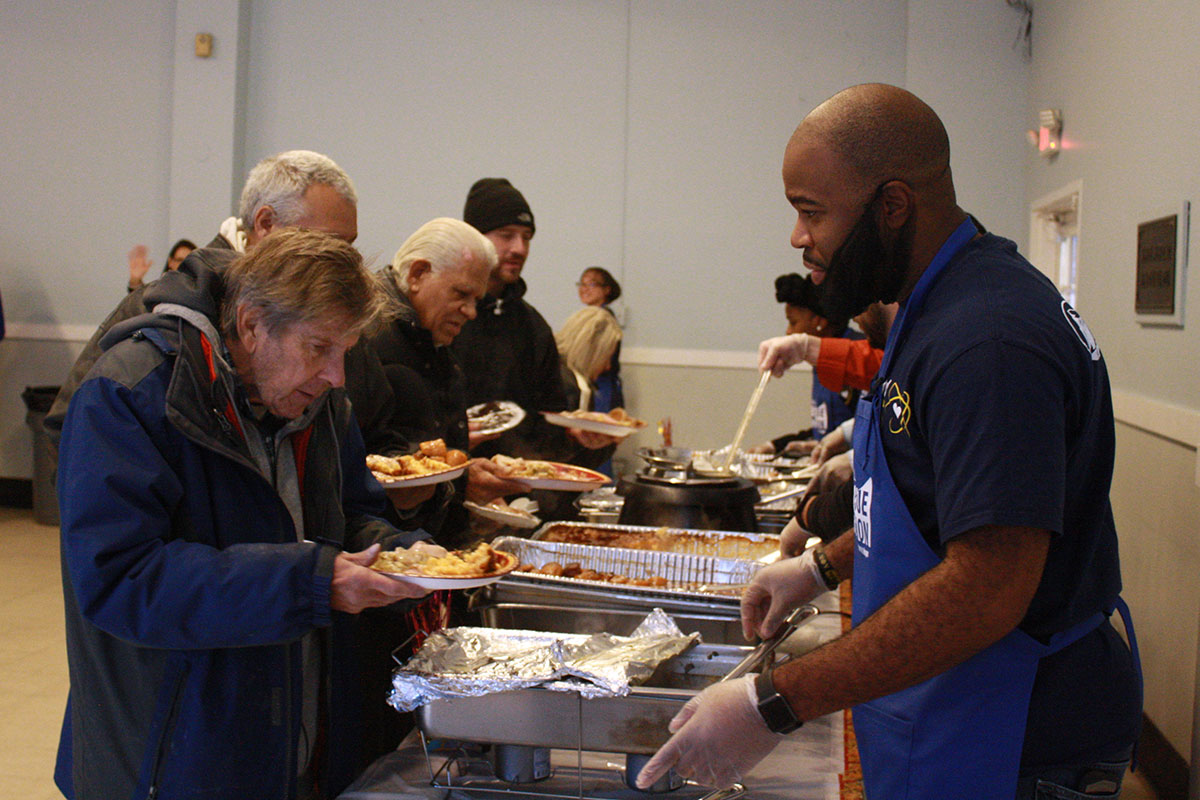 If you have ever joined us at Goodwill Rescue Mission on Thanksgiving Week, you have witnessed the outpouring of gratitude from people in the most difficult of circumstances.
Many of our guests have faced the devastation of homelessness, real hunger and addiction. But at our tables, caring hospitality and delicious food begin to ease their burdens — and a holiday meal is often the start of something better.
That's the difference your support makes every day, and especially at Thanksgiving!
Last year during Thanksgiving week, we fed more than 1,400 neighbors in Newark thanks to your help!
With the help of your donations and many volunteers we can serve a traditional Thanksgiving meal for just $1.98! That includes roasted turkey, stuffing, mashed potatoes, the works!
We will prepare more than 20 turkeys for guests to enjoy on Thanksgiving Day. Seeing the joy on the faces of families (especially kids) makes all the hard work worth it!
Goodwill Rescue Mission symbolizes all that's best about Thanksgiving: a spirit of joyfulness even among those in need. The indescribable blessing of serving others. The opportunity to see God's face in a hungry old man or a struggling single mom.
Whether you wear your blue apron by serving at the Mission or by sending a generous gift from home, you do more than provide a holiday meal. You welcome neighbors in need off the streets, away from their hardships, and invite them to change their life for good!
As you're able, please give today to help the less fortunate in Newark. And if this has been a difficult year for you, please know that we rejoice that you are still standing with us.
Blessings to you and your family this Thanksgiving!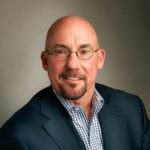 Rev. David P. Jones
Goodwill Rescue Mission's President & CEO