The Power of a Meal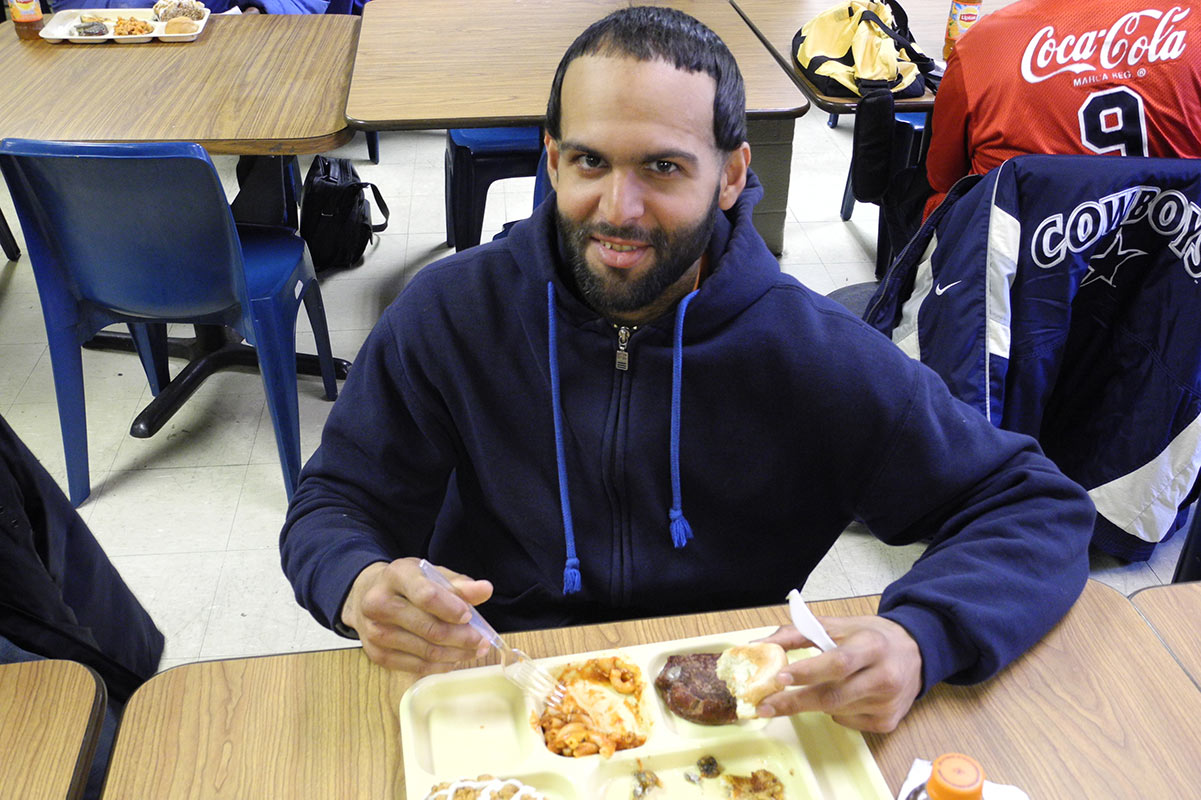 Summer 2019
Your generosity provides meals, but it doesn't end there.
One of the world's largest trees, the sequoia, grows to be about 250 tall, but it starts with a seed that is smaller than the size of your fingernail.
This powerful example in nature reminds me that God often works very similarly in our lives. He takes something small to grow a big change in us.
We see this miracle at Goodwill Rescue Mission each day.
Men and women come to our doors searching for a way to alleviate the nagging pangs of hunger. Once that physical hunger is satisfied, we see God's love begin to seep into the hearts of our guests to reveal a deeper spiritual hunger. These guests are starving for a second chance, for someone to believe in them, and for the resources to start anew.
What begins as a simple meal becomes an invitation to lasting life transformation through our residential programs, life skills classes, and spiritual counseling. Learn how one meal can help guests begin the journey that leads to hope!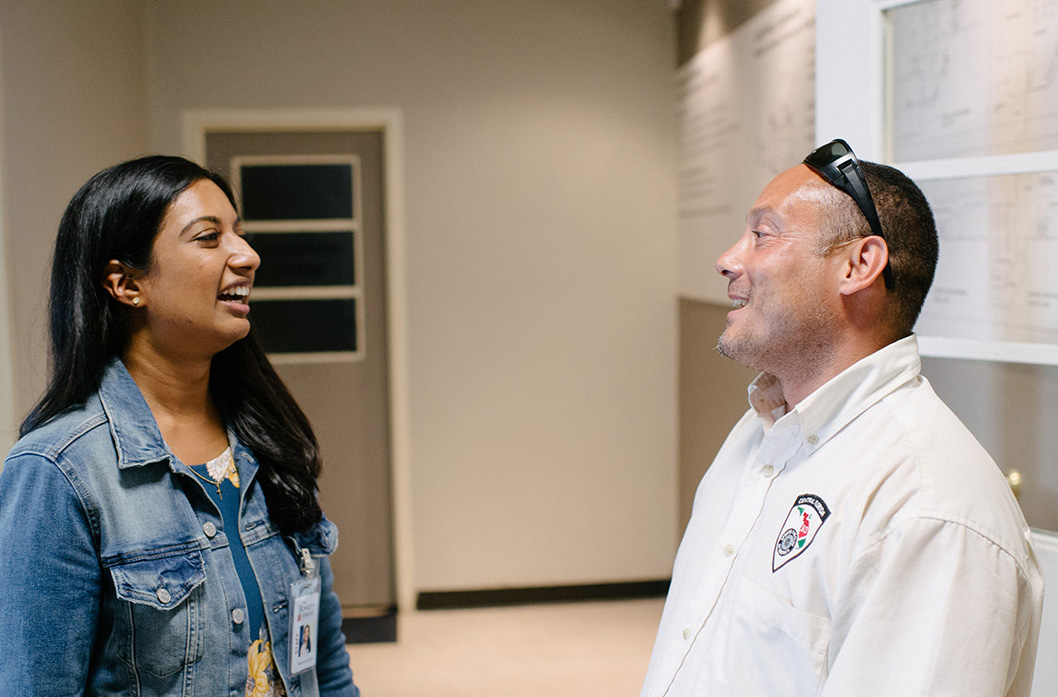 This summer, we will welcome hundreds of neighbors suffering from physical and spiritual hunger. Each person will bring unique circumstances and needs, but God can nourish each one. He will work miracles inside hearts…often beginning with something as small and simple as a delicious meal.
The "summer slump" in giving, when donations dip substantially, is difficult, but we are thankful we can depend on good friends like you to feed and care for each person we meet.
Your generosity provides meals, but it doesn't end there. Your compassion also reminds guests that they aren't alone, God loves them, and lasting life change is possible!
Thank you for your big heart that gives neighbors great hope!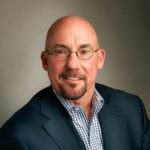 Rev. David P. Jones
President & CEO
"God is our refuge and strength, always ready to help in times of trouble." — Psalm 46:1
Thanks to friends like you, people in need find hope for the future through Goodwill Rescue Mission!