You Give More Than a Meal and Shelter. You Renew Hope.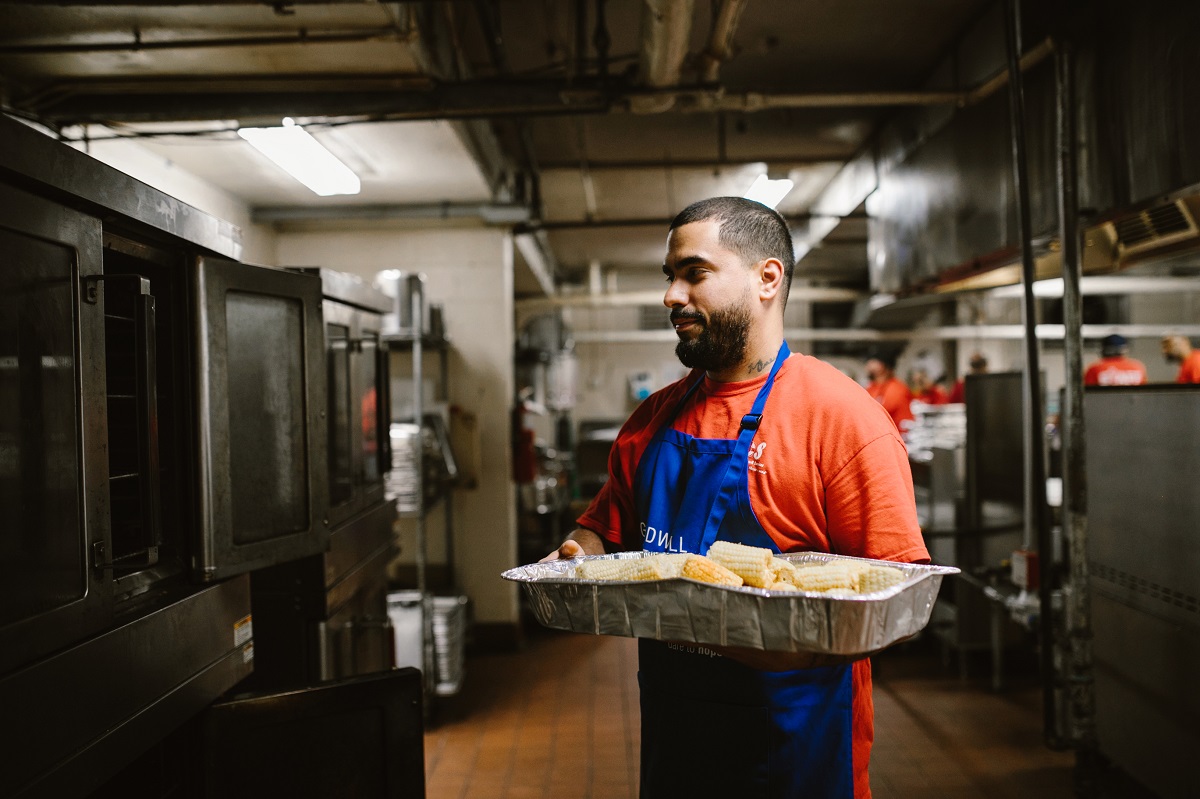 August 2018
If you spend much time in Newark, you likely see the plight of New Jersey's homeless. Their physical needs are obvious as they ask for food near the train stations or rest on public benches. You feel compelled to help, even if just temporarily.
Whether you give hurting neighbors leftovers or a few dollars in change, they notice how much you care. In fact, for many of them, your compassionate gestures are a sign from God that their lives can improve.
One small act of kindness can be the catalyst for lasting life change.
That's why your gifts to Goodwill Rescue Mission are so important.
While a nourishing meal or a safe place to rest often bring homeless guests to our doors, these relatively simple acts of compassion are stepping stones to more lasting help. Things like career support, spiritual renewal and life transformation.
This summer, as the days get longer and hotter, the hungry and homeless will turn to us for help to survive. But you can provide them with much more, including practical resources and renewed hope that will help them thrive. And it can all start with a simple meal.
Where We Rebuild Hope
Goodwill Rescue Mission,
The Bowery Mission

, and

New York City Rescue Mission

have joined forces to restore more lives.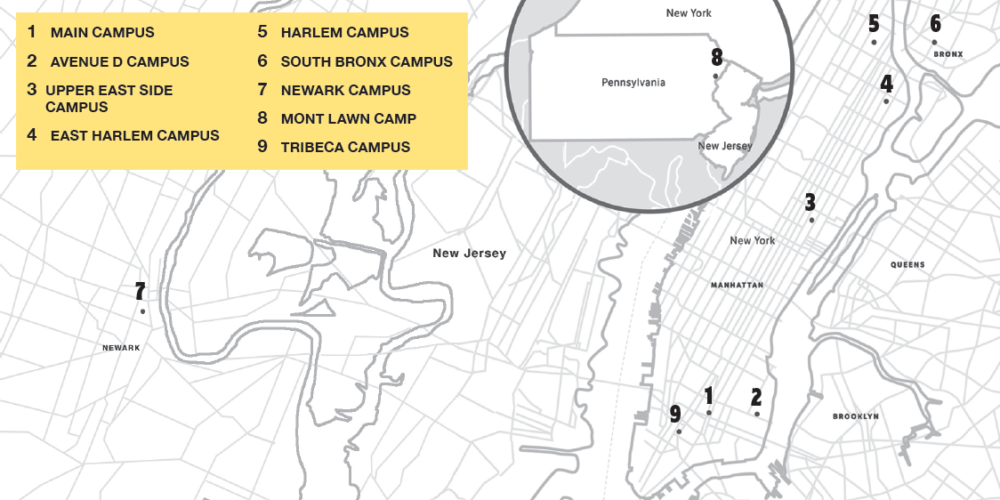 We are pleased to announce that Goodwill Rescue Mission and New York City Rescue Mission have joined forces with The Bowery Mission to more effectively meet the needs of our hungry and homeless neighbors in Newark and beyond.
Leveraging more than 400 years of combined service, three historic organizations have become one to reimagine the fight against poverty and homelessness. Together, as one organization, we are offering new hope for a sustainable solution by sharing resources, collaboratively fundraising, and providing an enhanced continuum of care to men, women and children in Newark.
As a result, we are saying "yes" to more people, more often, with better services.
Community collaboration is vital to support our struggling neighbors overcome cycles of poverty and homelessness. But we believe our collective effort will offer greater support than we could ever offer individually.
We look forward to seeing how God builds this partnership and uses it to restore hope for many. Join us by volunteering, raising awareness or giving generously to Goodwill Rescue Mission today!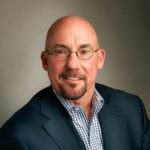 Rev. David P. Jones
Goodwill Rescue Mission's President & CEO