You Can Make a Difference this Season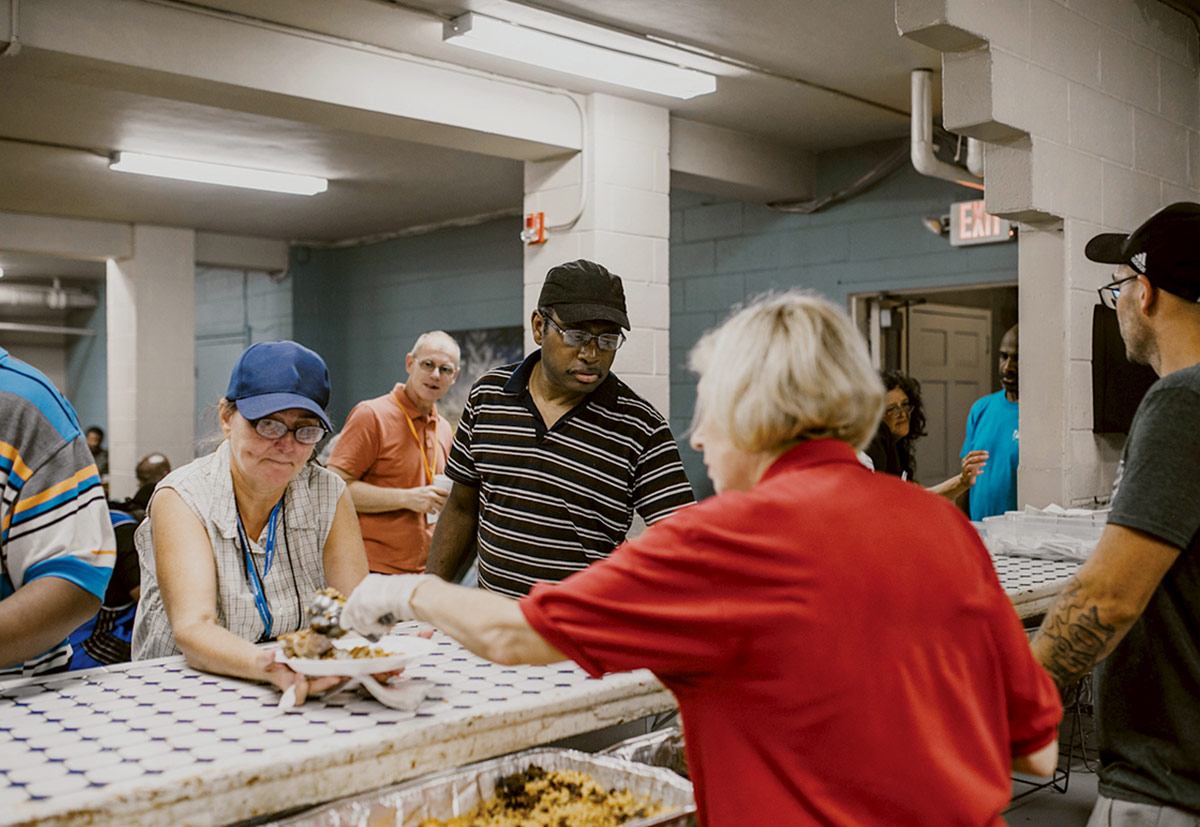 April 2019
Thousands of men, women and children find hot, nutritious meals in our dining hall each year. And for many of them, that meal is the first step to healing.
Goodwill Rescue Mission's staff first addresses each guest's physical hunger and discomfort with a hot meal, a shower and a clean, safe bed at night. Once these needs are met, we help with the spiritual hunger in their lives.
"God is our refuge and strength, always ready to help in times of trouble."
–Psalm 46:1
Easter Meals and Hope
Since 1896, God has used Goodwill Rescue Mission to bring His Word and its power to change the lives of thousands of neighbors experiencing homelessness, hunger and other crises.
Easter is a special time of year to share the hope of new life with with these neighbors in need. As you consider how to make an impact in Newark, consider these 4 reasons your gift is important at Goodwill Rescue Mission!
4 ways your support matters at Goodwill Rescue Mission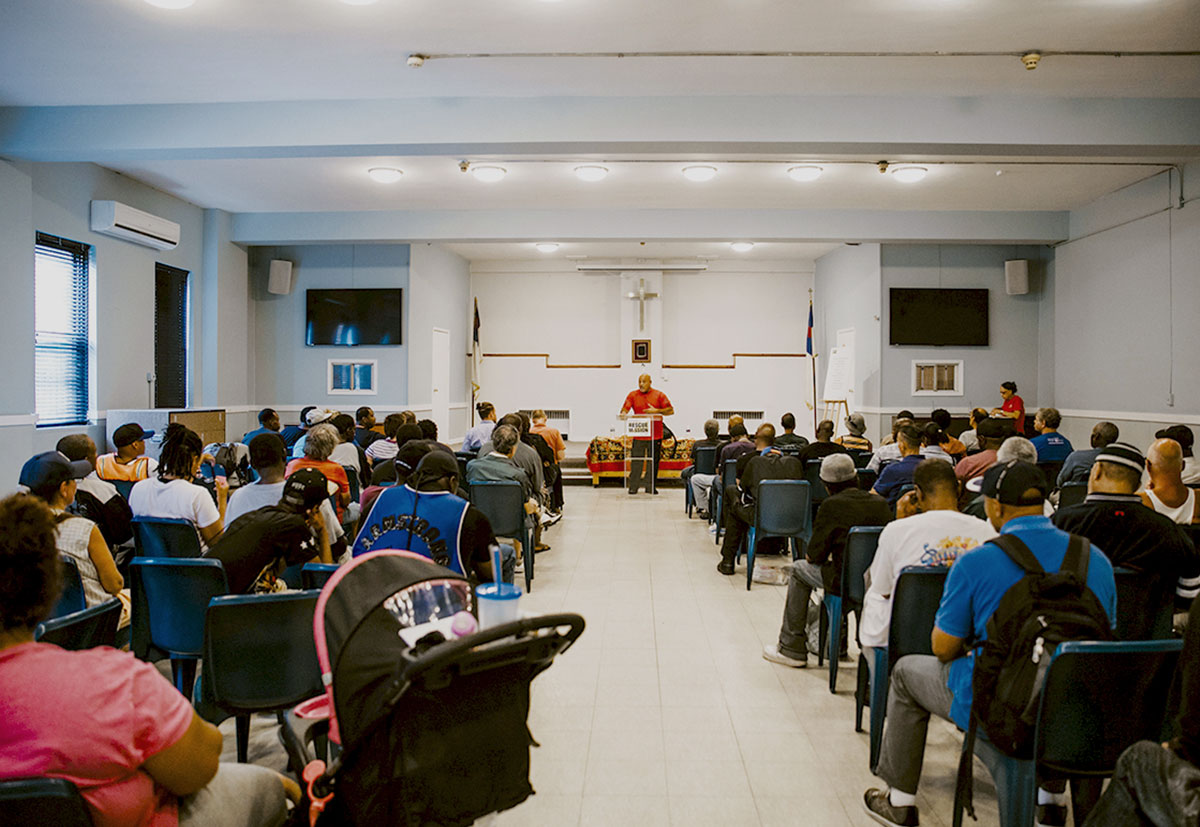 1. You are a valued member of our family!
Whether you are a new friend or a longtime supporter, you are important to us. Together, we are helping neighbors in need find new life.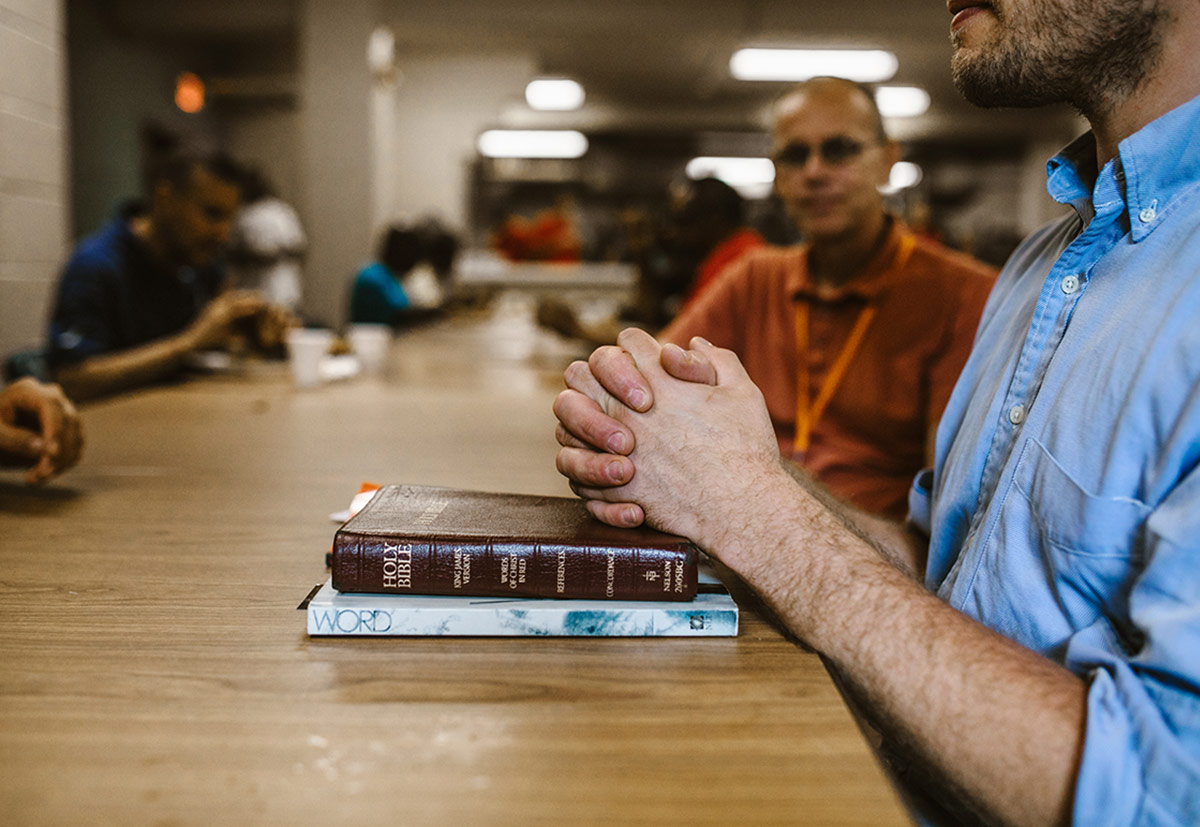 2. You share our mission to save lives through Christ!
At Goodwill Rescue Mission, we offer practical help and lasting hope through God's Word and promises. This will always be our mission and purpose.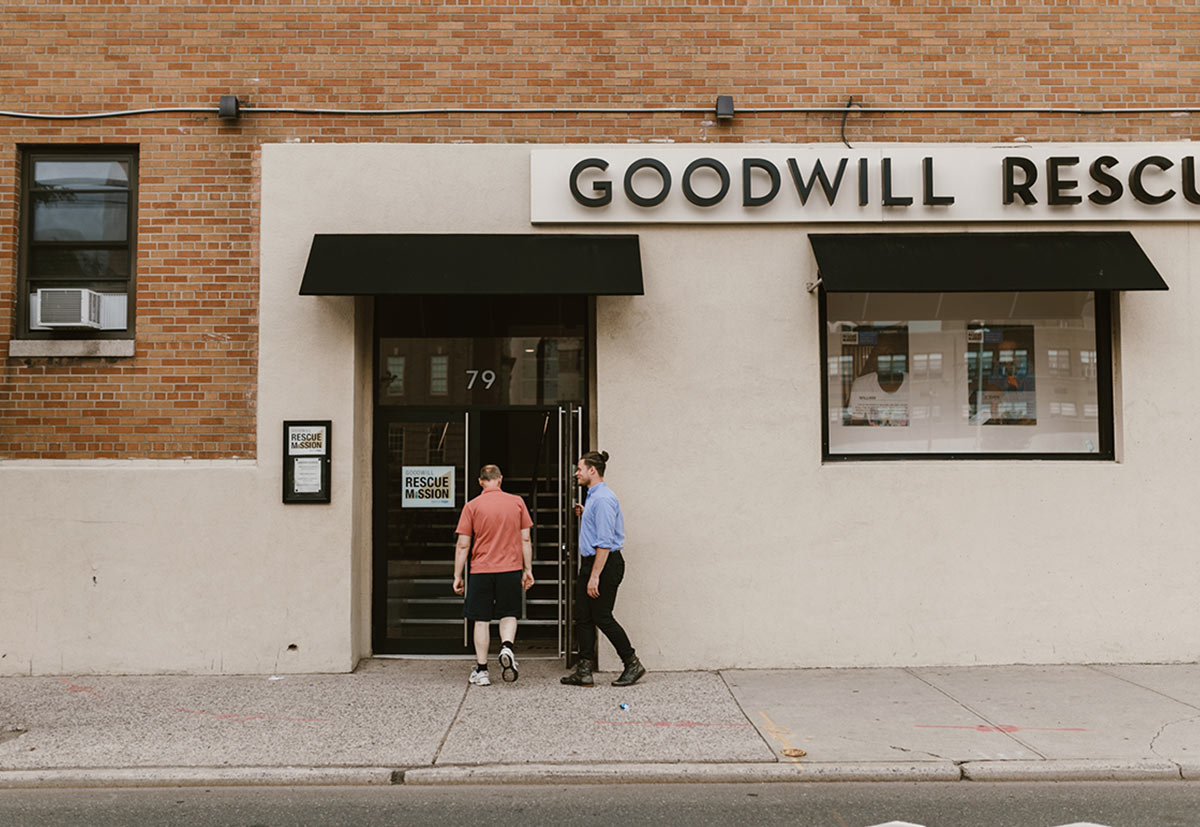 3. Your generosity keeps our doors open each day!
We rely on God's provision through your support to keep our ministry available to everyone in need. We thank God for you!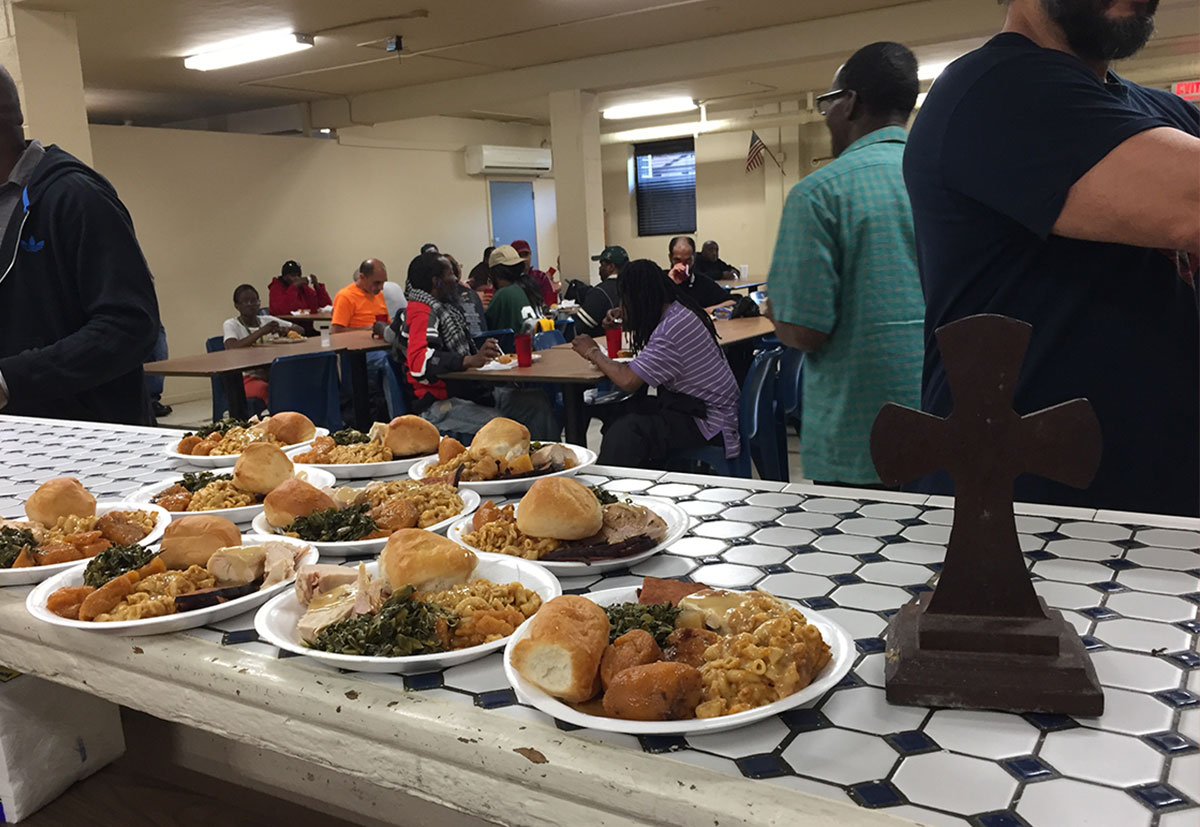 4. You know your gift is used wisely!
We will never compromise our commitment to steward every gift we receive with great care to help the most neighbors in need.
Join Us to Love Well this Easter Season
Thanks to friends like you, people in need of hope for the future receive compassionate care through Goodwill Rescue Mission! Easter is a special time of year to share the hope of new life with neighbors in need.