You Give the Hopeless a Place to Call Home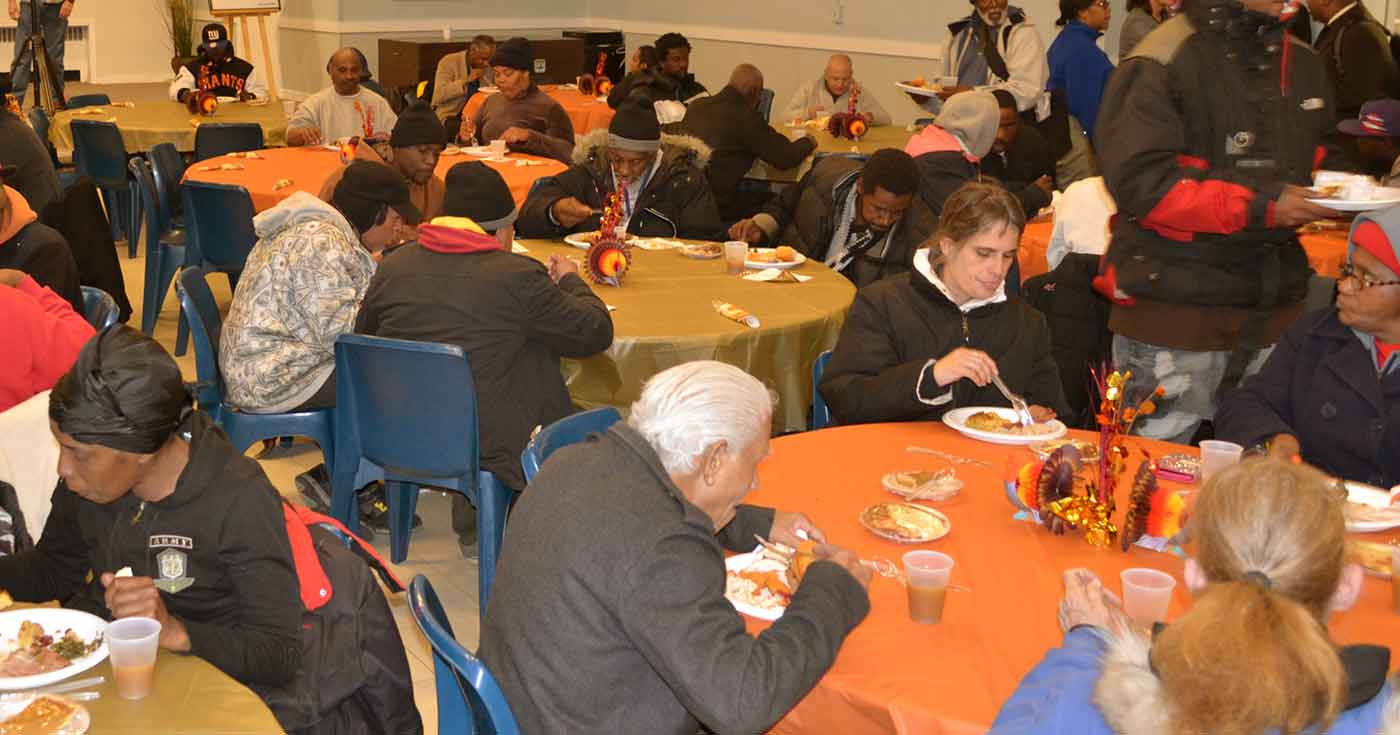 This Thanksgiving season, your compassion will help Goodwill Rescue Mission provide more than 30,000 meals for homeless and hurting families, women and men!
During prayer time before a meal, we hear gratitude for everything: from steaming hot turkey to the salt on mashed potatoes. Big or little, your gifts supply something our guests yearn for. Thank you for giving your best!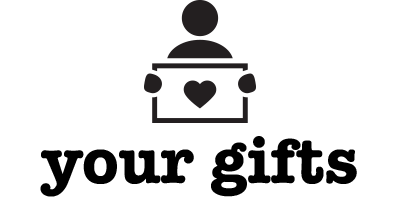 We stretch every dollar you donate by using food donations to fill our pantry, making our huge grocery list possible!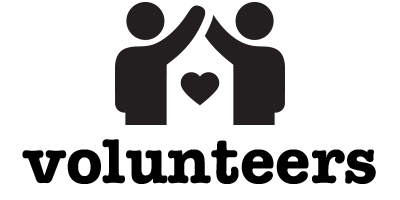 We rely on volunteers to help us feed the hungry and hurting this season, so we don't need to hire more staff!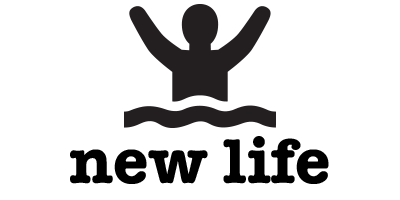 Your generosity provides meals that spark hope and open the door to learn about life transformation programs.