Meeting needs for neighbors like Adam
Adam recently came to Goodwill Rescue Mission after losing his job. He had no money saved and could not keep up with his rent. Five days after staying in our emergency shelter, Adam told one of our staff ambassadors that he wanted more for his life, that he wanted to start over and do things differently.
Here at the Mission, Adam learned about our residential programs and how they could help him make progress toward his goals. Two days later, he joined and has been making tremendous progress since, currently preparing to move to the next phase in our residential continuum of care. His progress was made possible because of friends like you.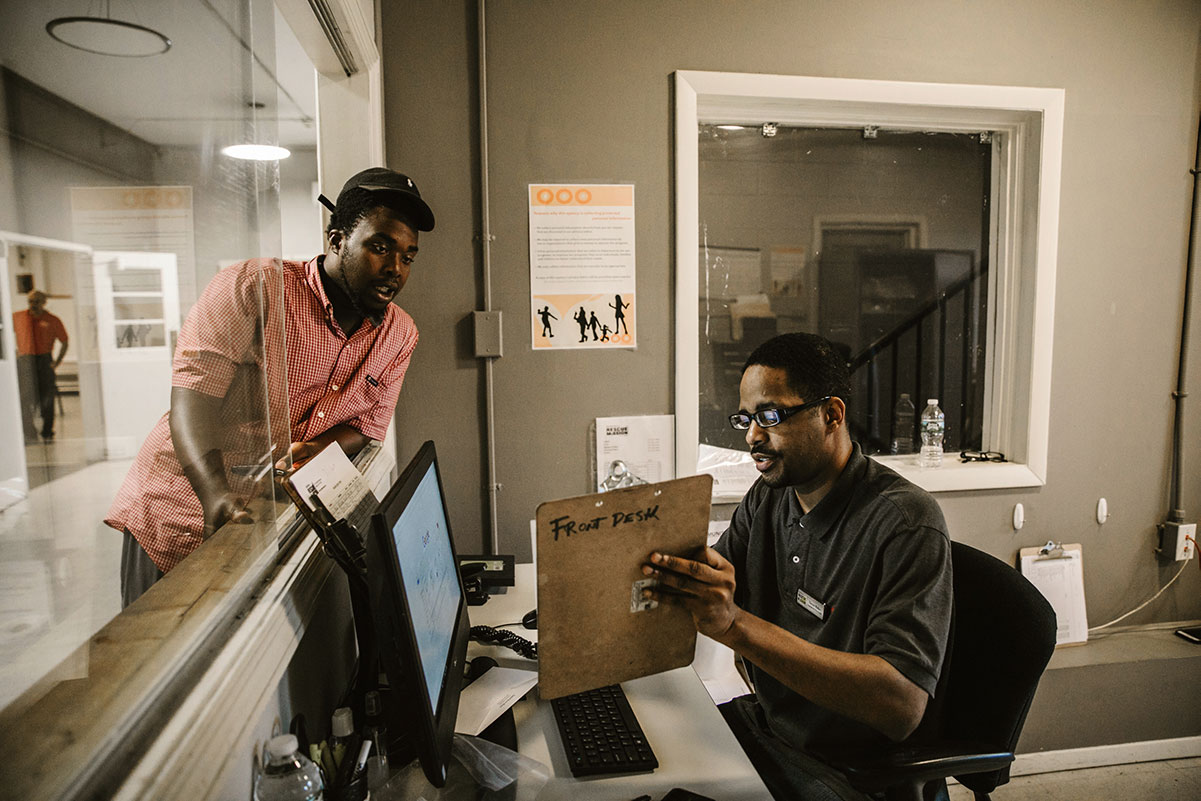 We're working hard every day to invite neighbors experiencing homelessness and poverty in Newark and Northern New Jersey to choose help. Our goal is to provide — free of charge — meals, shelter and other immediate care so that guests can experience God's love and new hope for their lives.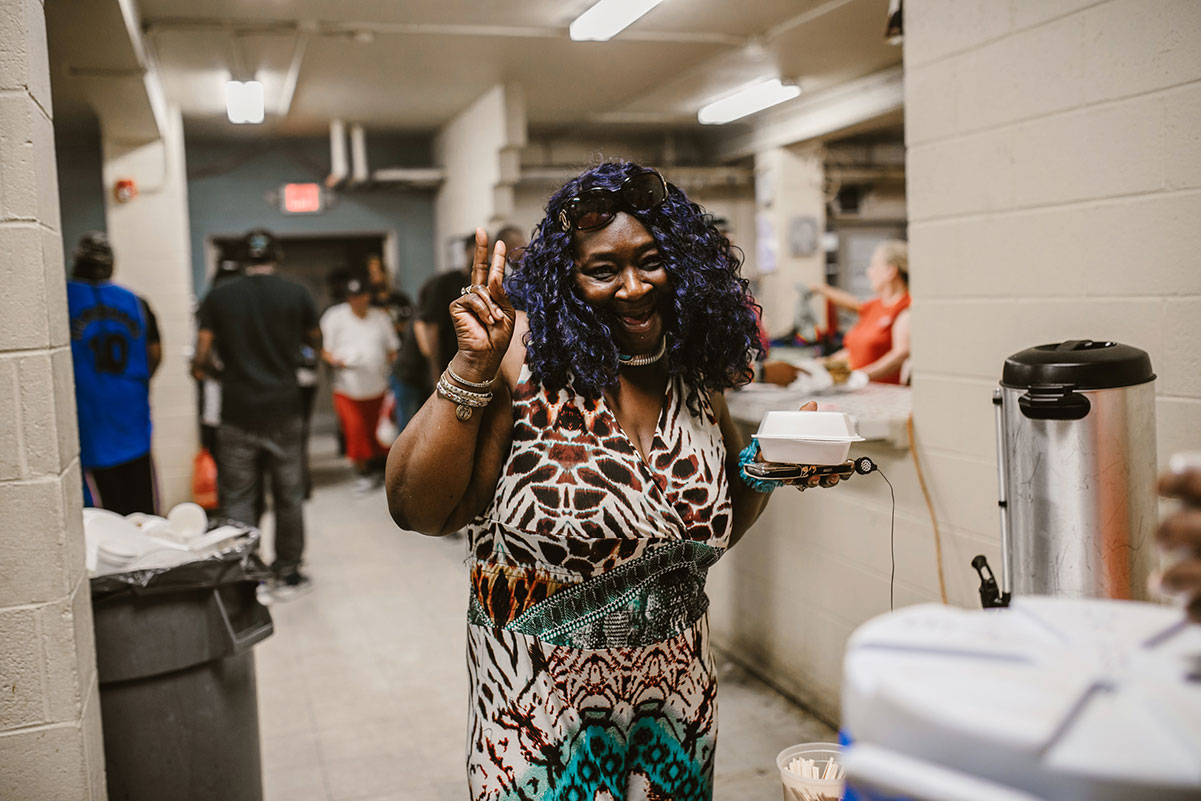 Your compassion changes lives. The support of friends like you allows us to build relationships with neighbors in need. Meal services and shelter nights become opportunities to share stories of challenges and hardships, and ultimately to find long-term solutions to independent living.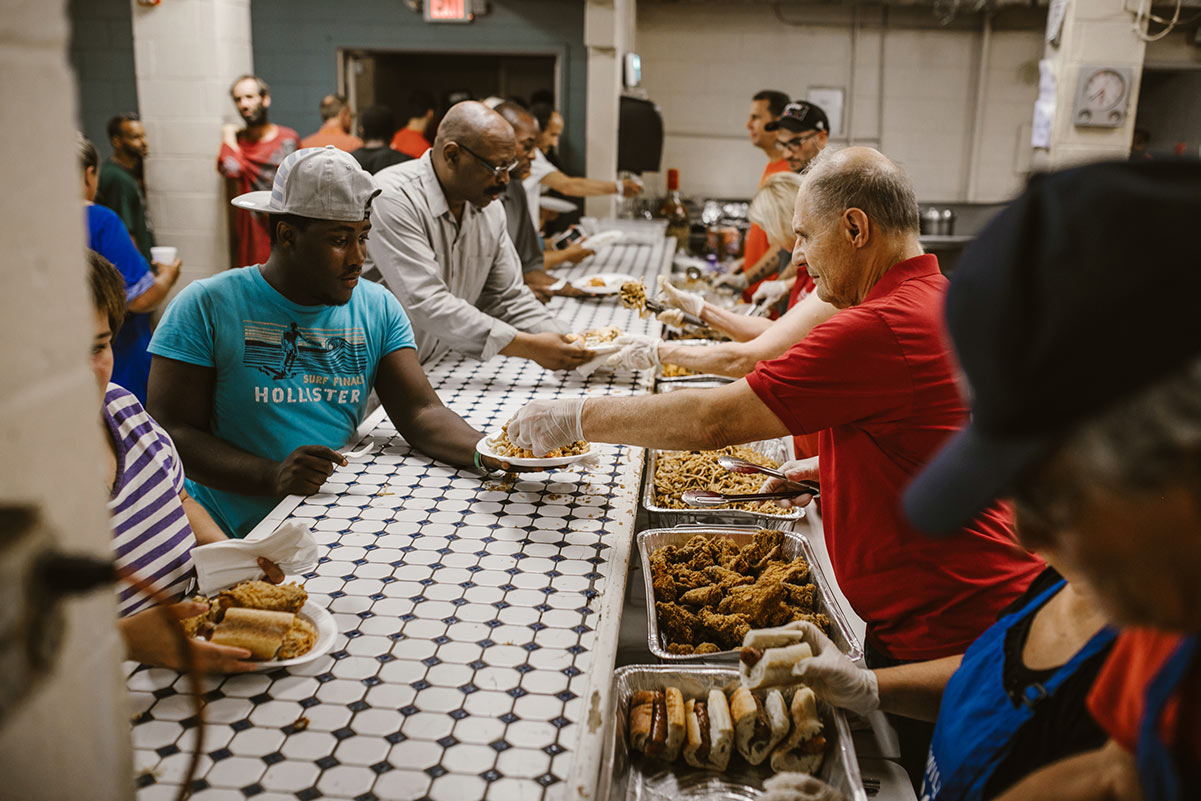 Last month at Goodwill Rescue Mission, in collaboration with The Bowery Mission and New York City Rescue Mission, we served 45,443 nourishing meals and provided 10,323 nights of safe shelter to neighbors who had nowhere else to go. Thank you to all of our caring supporters who made this possible!
Make an Impact on Neighbors in Need
Your gifts have the power to drastically alter the lives of people experiencing homelessness and hunger in Newark. Provide nourishing meals, safe shelter, counseling and other critical care.