"I finally feel like I have a home."
You gave Jon a roof over his head and hope in his heart.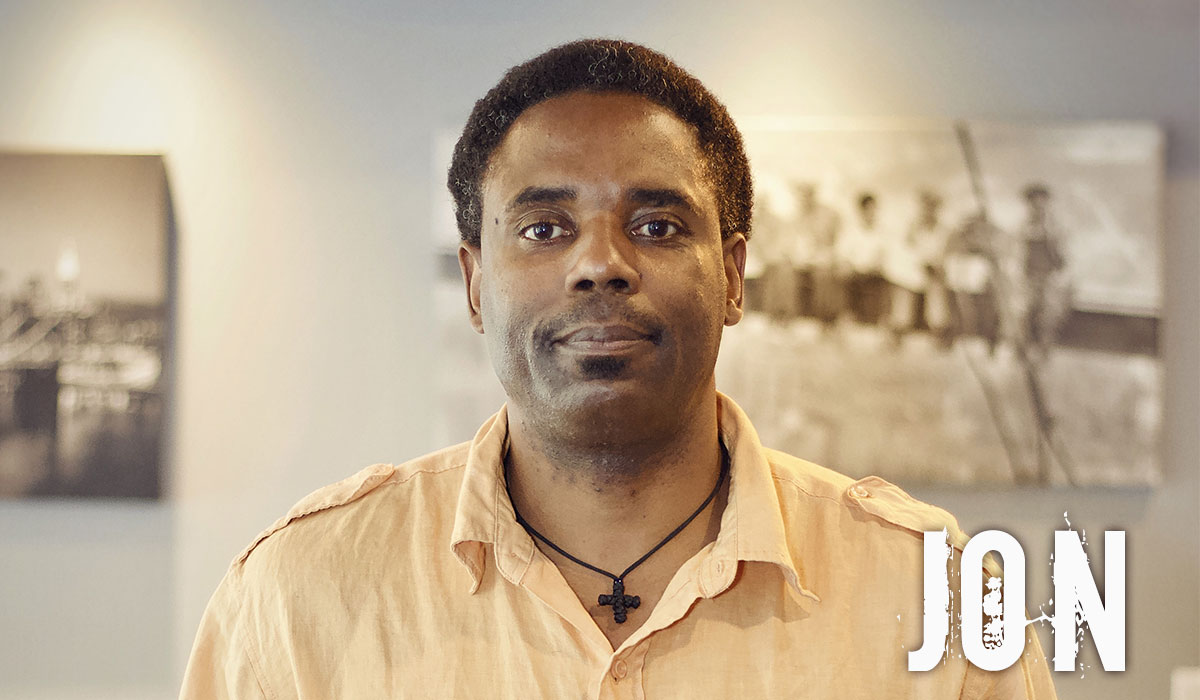 Jon's family moved from the Dominican Republic to the United States when he was very young. After a series of traumas no child should have to endure, Jon ended up in the foster care system.
It wasn't until Jon graduated from high school and started applying to colleges that he discovered the truth: he was an undocumented immigrant.
Despite finally having the next several years of his life mapped out, Jon was suddenly faced with a series of closed doors. He couldn't afford college admission and couldn't obtain legitimate employment. Jon fell into a deep depression, and was unable to seek medical attention, because he didn't qualify for federal assistance.
"None of the systems that were set up to help could help me," Jon says. "I had no family, no support system, nothing. I was completely alone."
Jon wandered the streets for a few years, working odd jobs when he could to get enough money to eat. Even when he did have a roof over his head, Jon never truly had a home.
After a suicide attempt, a social worker at the hospital asked Jon if he had heard of the Mission. With no other viable alternatives, Jon decided to give it a try. That was nearly a year ago.
Since walking through our doors, Jon has received practical, emotional and spiritual support to move forward. For the first time in his life, he is surrounded by people who, in his words, "genuinely care."
Through counseling, career classes and assistance with immigration paperwork, Jon not only has a plan for his future, he's been equipped to make his plan a reality.
"They welcomed me with open arms," Jon says. "They've done more for me in the past year than anyone has in my lifetime. I finally feel like I have a home."
Men and women like Jon are wandering Newark's streets alone. They need the compassion of someone like you to lift them out of despair and give them hope for tomorrow. Together, we can help. Thank you for caring!