Holiday Blessings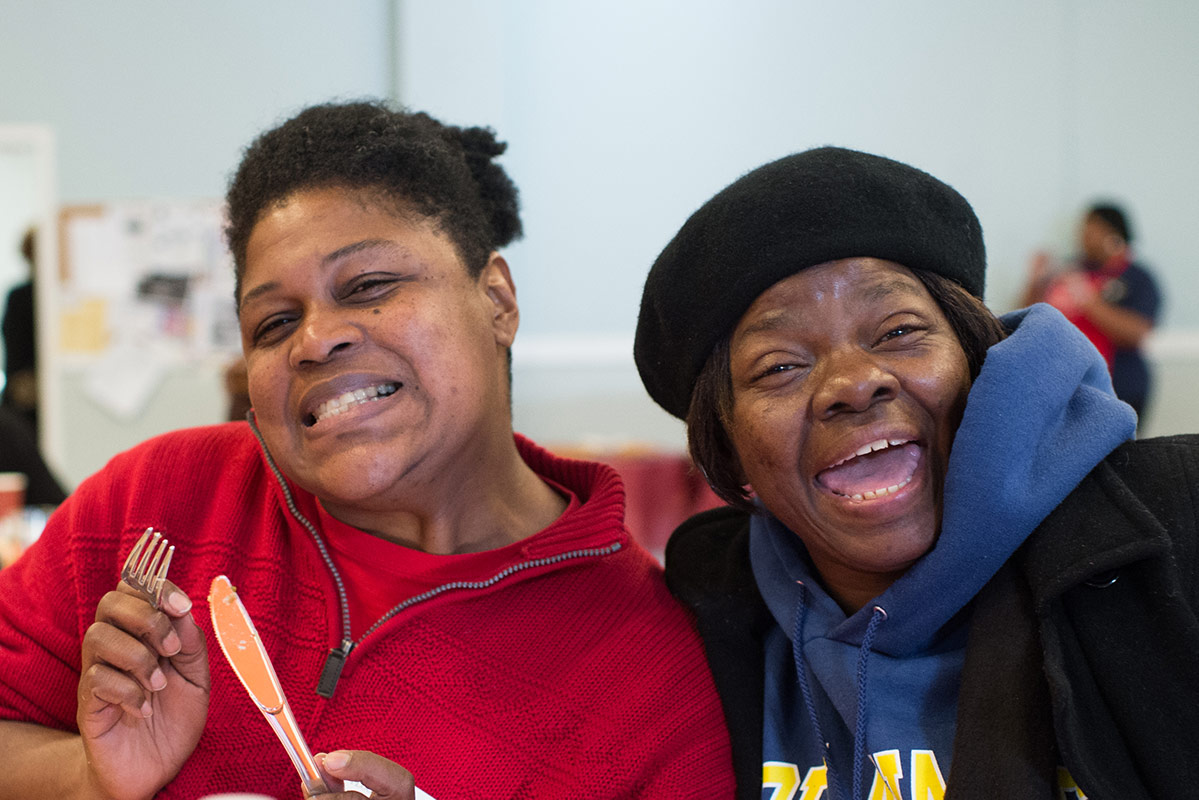 December 2019
Hear from some of the guests who have a new hope this Christmas, because of friends like you!
Just a few years after moving to the East coast, the high cost of living quickly caught up with Josh. He couldn't afford a place to live and became homeless.
But whenever he was hungry, he came to the Mission.
"Every day, I would get up, put on a suit, grab a handful of resumes and look for a job. It went on for months," Josh recalls. "In between interviews, I would stop at the Mission at noon and 6 p.m. It was my only access to food for a really long time."
While it was a humbling experience for Josh to ask strangers for help and meals, he learned why it's so important to give back—especially at the holidays.
Today, Josh enjoys greater financial stability. And whenever he has a little extra, "The Mission is the place I give to," Josh shares. "The smallest gesture of kindness can dramatically impact a person's life, even a complete stranger."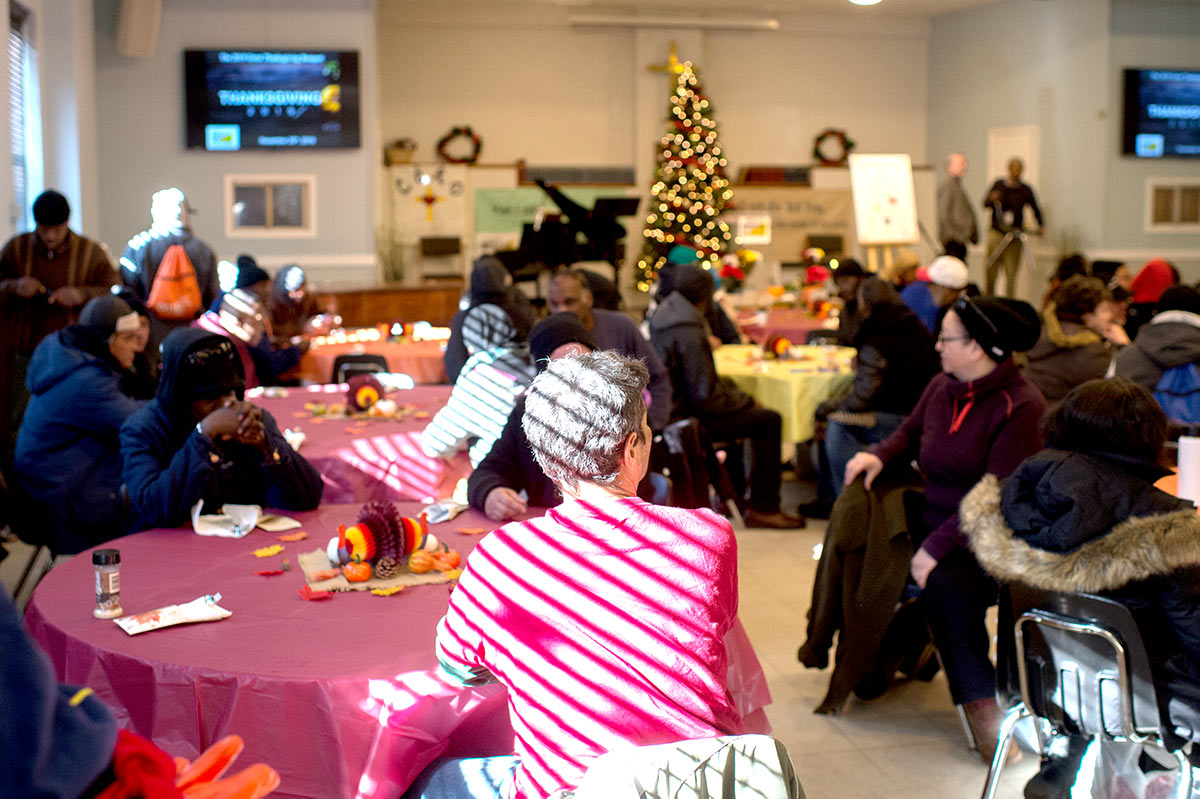 I was miserable last year. I just wanted to get high and run away from my problems. But I can't wait to celebrate the holidays again with laughter and delicious food. It's going to be the best time. — Darryl
I got a really good meal at Goodwill Rescue Mission! I was like, wow! I started getting a taste of the peace that I had—peace that says, 'No matter what happens, I got you.' — David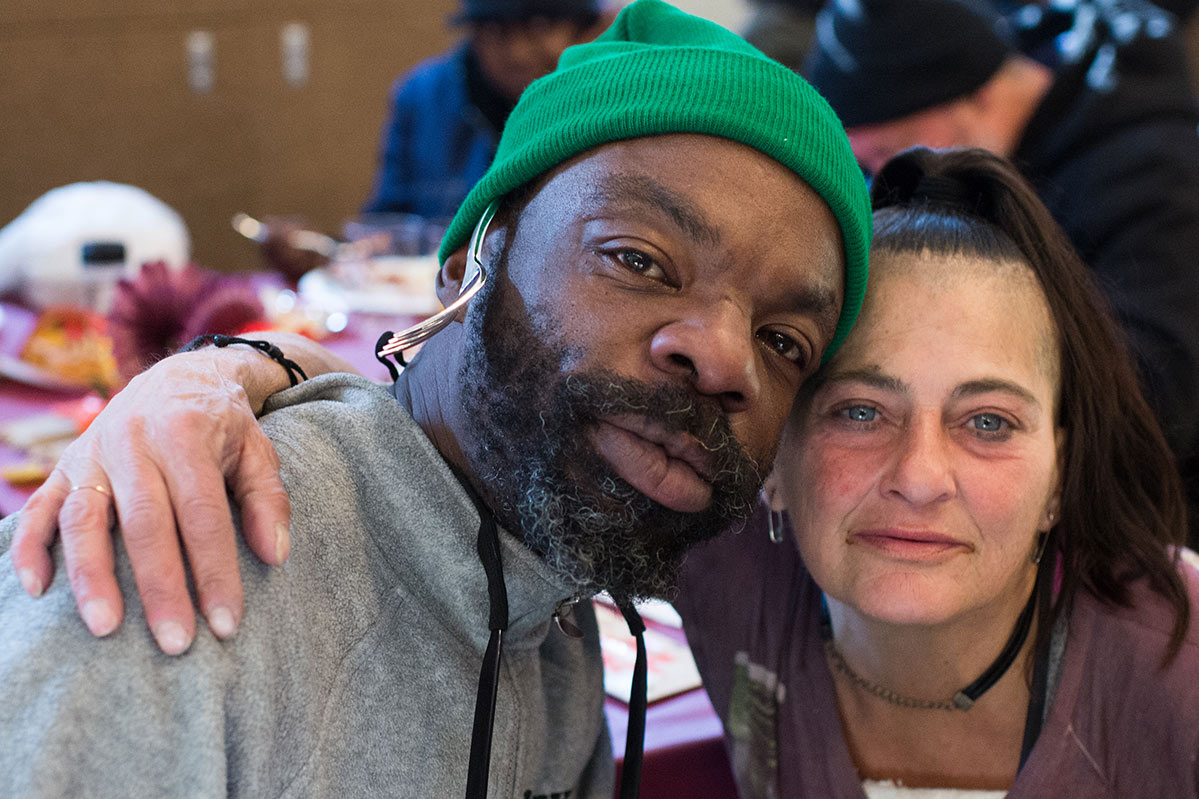 I thank God every day for bringing me here. Goodwill Rescue Mission has showed me humility and how a man can be capable of mercy. That's different from what I was used to. — Keith
I've never felt love like this! — Jodi
Every gift we receive comes from God's provision through friends like you. When you send a gift to Goodwill Rescue Mission, you ensure our hungry neighbors in Newark receive nourishing meals and access to life-transforming programs.