You Can Help Spring Forth Hope For New Life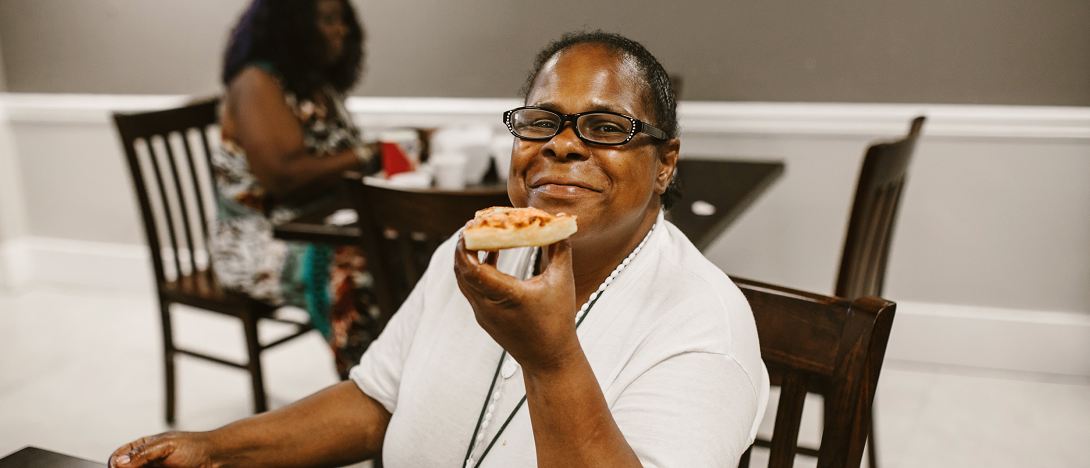 Hundreds of men, women and children find hot, nutritious meals in our dining hall. And for many of them, that meal is the first step to healing.
Goodwill Rescue Mission's staff first addresses each guest's physical hunger and discomfort with a hot meal, a shower and a clean, safe bed at night. Once these needs are met, we help with the spiritual hunger in their lives.
Your generous support this Easter will be used to care for the homeless and hungry during this season and throughout the year. Please consider a new gift to help others through Goodwill Rescue Mission.
"Therefore, if anyone is in Christ, he is a new creation. The old has passed away; behold, the new has come."
—2 Corinthians 5:17
More Than Meals: Easter Hope!
Since 1896, God has used Goodwill Rescue Mission to bring His Word and its power to change the lives of thousands of homeless and hurting neighbors.
A meal at the Mission can be the first step toward new life, and once they are here, they receive much more!
Here are the testimonies of three men who came to Goodwill Rescue Mission for a meal and a hand up: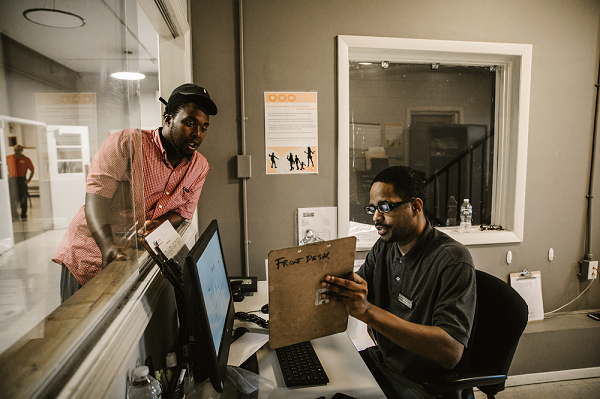 "I was tired of getting high after years of drug abuse. Thankfully, God led me to the Mission and, once here, the Lord showed me that He would always be with me. As the months passed, I learned patience and humility." —Kenneth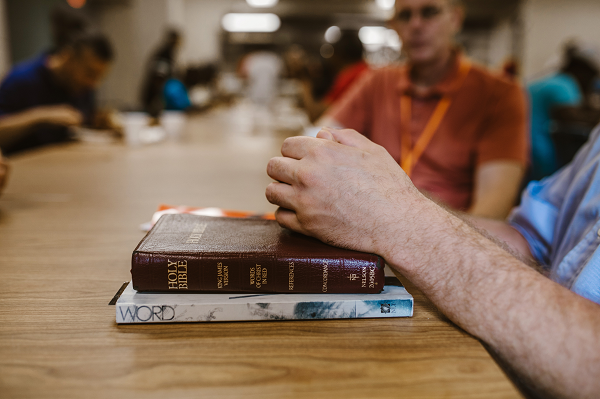 "Before I arrived at Goodwill Rescue Mission I spent my time selling and using drugs… as a result, I landed in jail. After I was released I had nowhere to go, so I came to Goodwill Rescue Mission. Once I made up my mind to change, God used the Mission to teach me how to believe in Him, and how to humble myself to be His servant." —Willie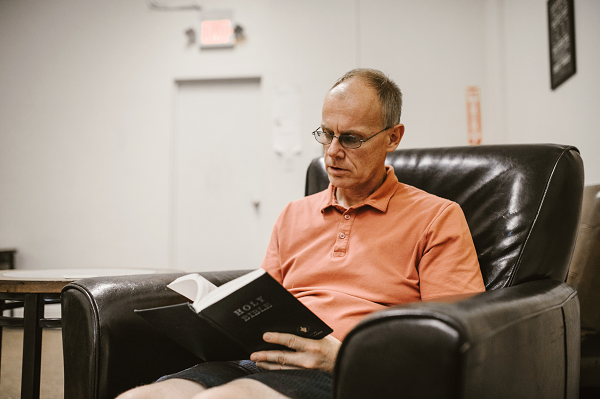 "My homelessness was caused by my addiction to drugs and alcohol and my inability to maintain employment. I came to Goodwill Rescue Mission and learned that God's thoughts, will and ways are not always our thoughts, will and ways. When He saves and delivers us, He calls us into His service. I've also learned to persevere through trials and adversity." —Keith
Your special Easter gift provides meals and hope for more neighbors in need during this season. Your compassion tells homeless and hurting people they are remembered and loved!